Literally my first Affiliate Dollar... Woo Hoo!!
After a ton of work over the last month to get a site up and running and finally figuring out how to best drive traffic for me...
I literally started from scratch...
I logged in to my Amazon Associates account this morning and found my first Amazon Affiliate Sales!
So, no its not a whole lot of money but.. hey, everyone has to have the first buck online right!
Here is the screen shot.. since we affiliate marketers love screen shots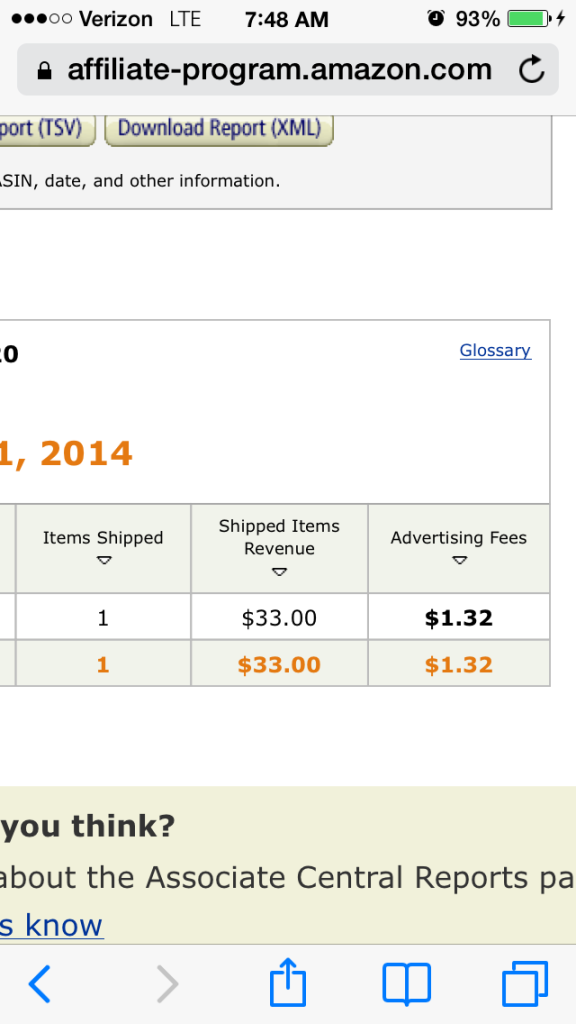 Now I just need 100k more just like it!
Thanks for all the encouragement that I have read on here. I know its just a buck.. but I'm going to keep working and make this happen over and over and over again.
Thanks!
Jeremiah