Eugenics, Widely Accepted, then Widely Condemned
https://www.history.com/topics/germany/eugenics
I won't mention the Nazi connection other to say that after the Second World war it went out of favor.
Or publically condemned, so anyone who still believed in it, looked like fools or evil.
But it did take off in 1883, and was widely accepted in the US especially with wide ranging sterilization programs taking place, (in the US) and other countries, which was considered lawful under the US constitution.
So Doctors and such could select individuals on grounds on certain negative traits for mass sterilization.
Last century this was the most prominent and talked about subject since it held the promise of supposedly eradicating all illness, etc.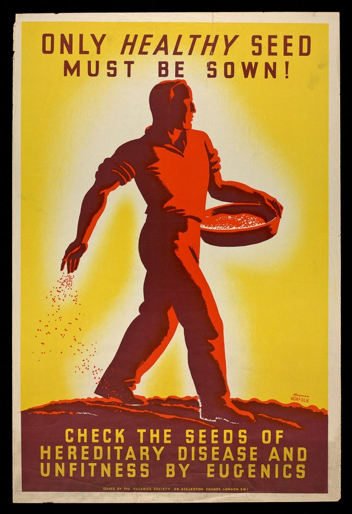 And after almost 100 years, and no doubt, movies, docs, books and organizations pushing this what looks on the surface like a valid idea, turned out to be a bad idea, causing no end of human suffering based on unproven concepts, or in other words,
junk science
was used for its own ends, to push a cause for its own sake!
But of course this couldn't happen now!