Life inside Google's Headquarters! What an AMAZING LIFE! Check it out!
I found a whole bunch of pictures of the inside! And a video too. What an amazing work environment they have there.
PLEASE LEAVE YOUR COMMENTS ABOUT THIS PLACE
THEY'RE ALL REAL PICTURES
Google's weird 'thinking' booths or something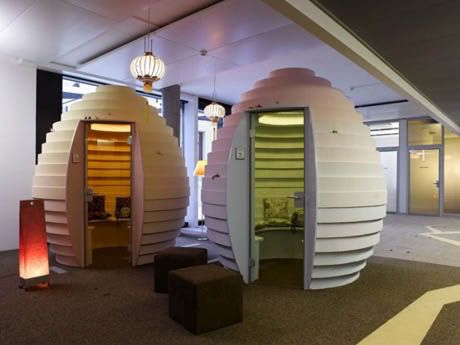 Google's swing chairs to help people really relax as they work.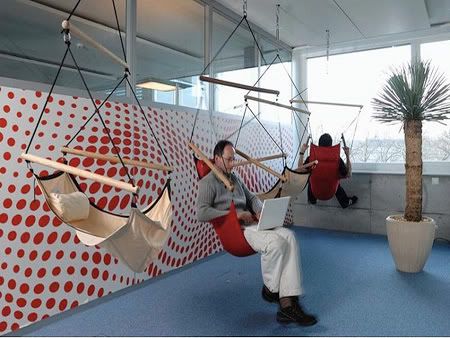 Google's relaxation room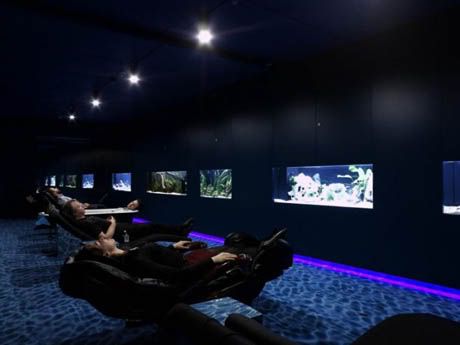 Google's recreation room - BREAK TIME!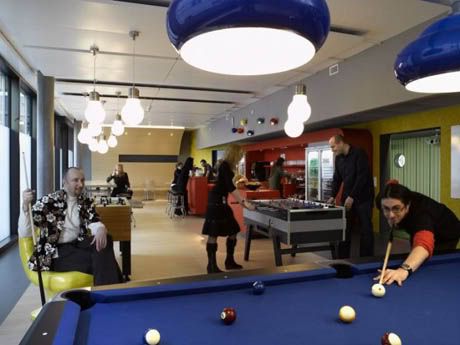 Random computer - with cool lava lamps next to it!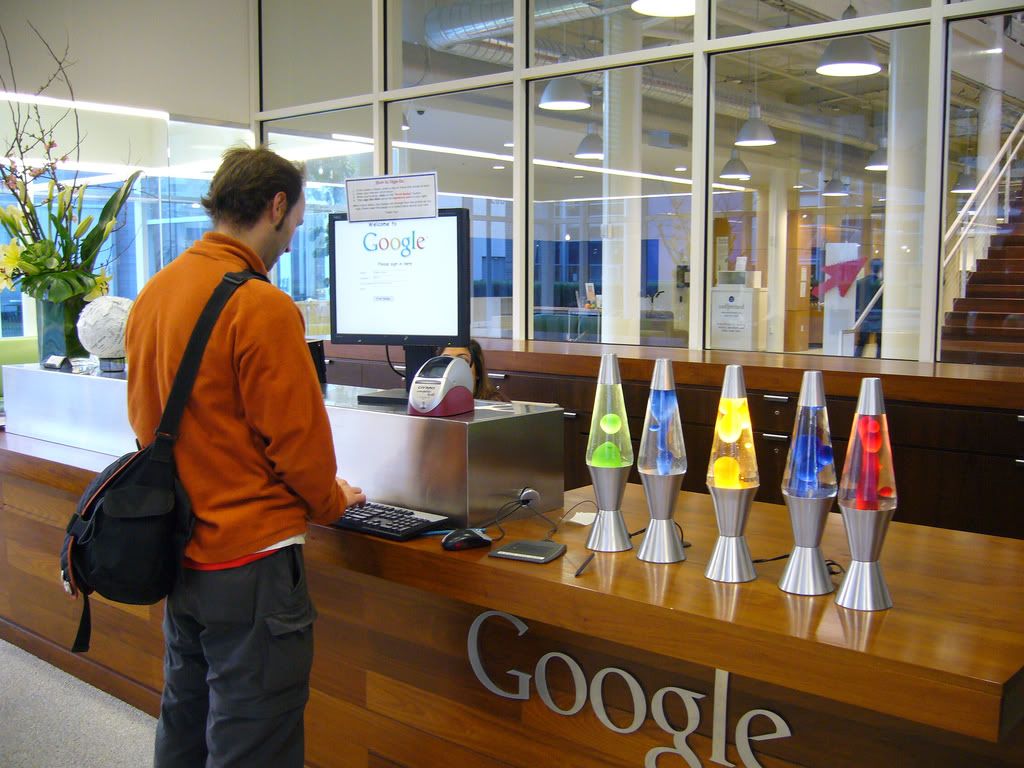 Welcome to Google!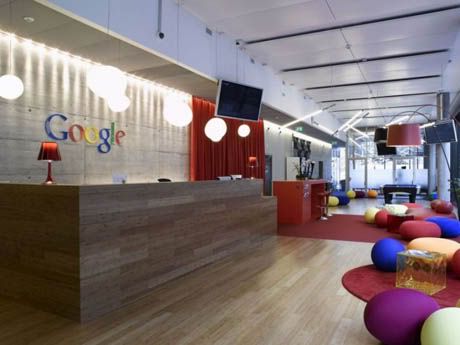 Google employees effiently running errands in the building!
You can find more pictures here,
Google Office Pictures (47 pics)
and here,
TechEBlog PICTURES: An Inside Look at Google's Amazing Zurich Headquarters
Here's a video about Google's workplace.
What an amazing work place huh? Google definitely maintains a very positive environment and very happy employees!