Ferrari 458 Italia vs. Lamborghini Aventador
When the concept images of the 458 first sprung up on the web, I immediately fell in love and I've had an unhealthy obsession with it ever since. It is simply one of the most beautiful cars ever made. I truly couldn't imagine a more visually striking car ever coming out... But then Lamborghini stepped up to the challenge with the new Murcielago replacement: the LP 700-4 Aventador. While this car isn't as "pretty" as the Italia (in my opinion), it is far more striking... And just plain cooler.
If I had to choose between the two based on looks, I truly don't know which I'd choose.
What would you choose?
Italia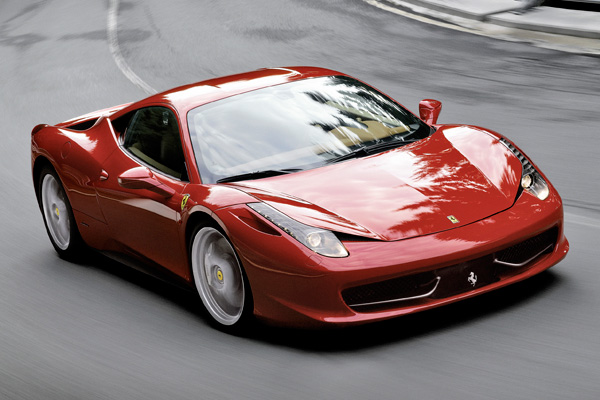 Aventador