Mail - Sample - Engagement - Survey - Response
Here is an example of a free sample from my mailbox.
Notice the quality of the package.
Sure it is Twinings and they are a well know brand but they didnt skimp on quality with this promotion
It arrived the day before International Womens Day
Targeting women.
Note the outside of the package. NEW - Gold foil printed. by inspiring Australian women Find out more coupled wit a subtle down arrow.
The down arrow is something everyone online and as show here offline be using as subtle call to action
Pop the box and you are presented with a few designs.
There is some strong copy One design must be chosen to remain as Australias favourite
A CTA to visit the website to vote.
A small story to engage the reader with subtle use of guarantee 300 years on
The back of the pack has four pictures of different designs.
Note: It is the same tea in each of the enclosed packs.
What are your thoughts of this promotion?
What other things can you see?
How can other businesses use this type of marketing?
Do you think it was successful?
best regards,
Ozi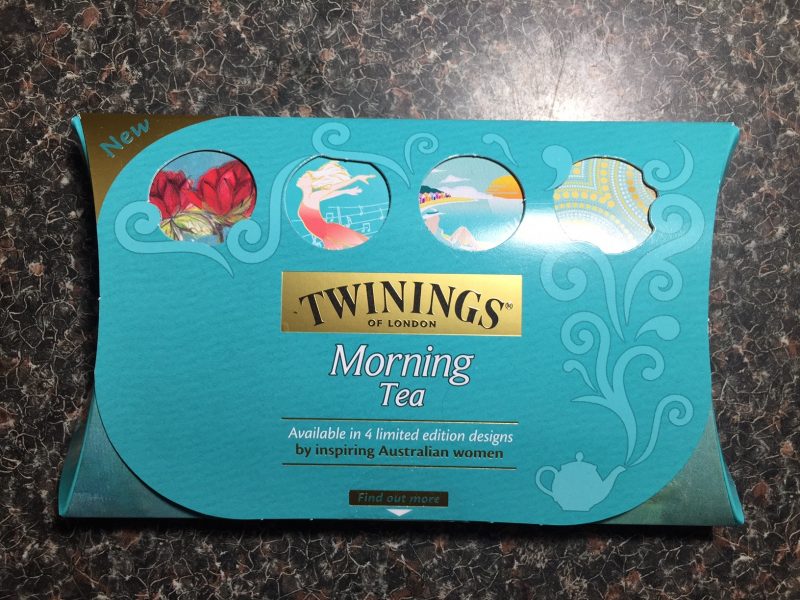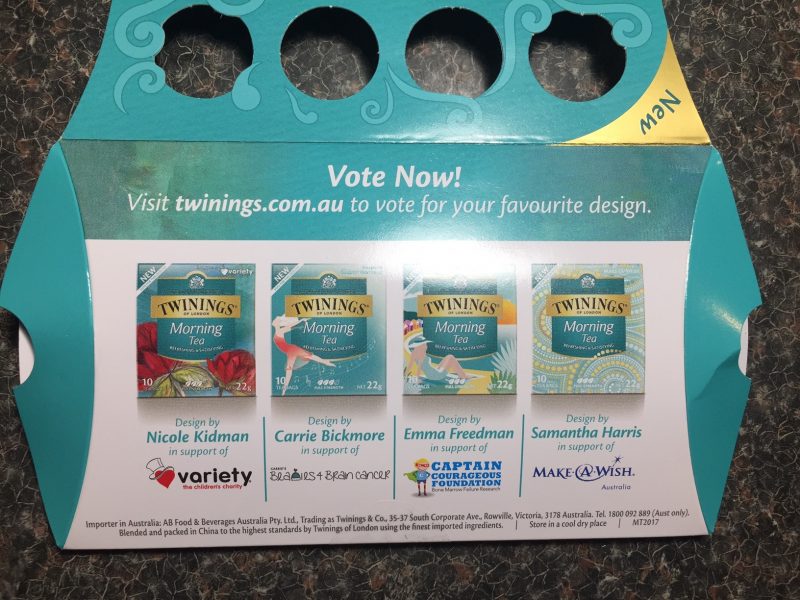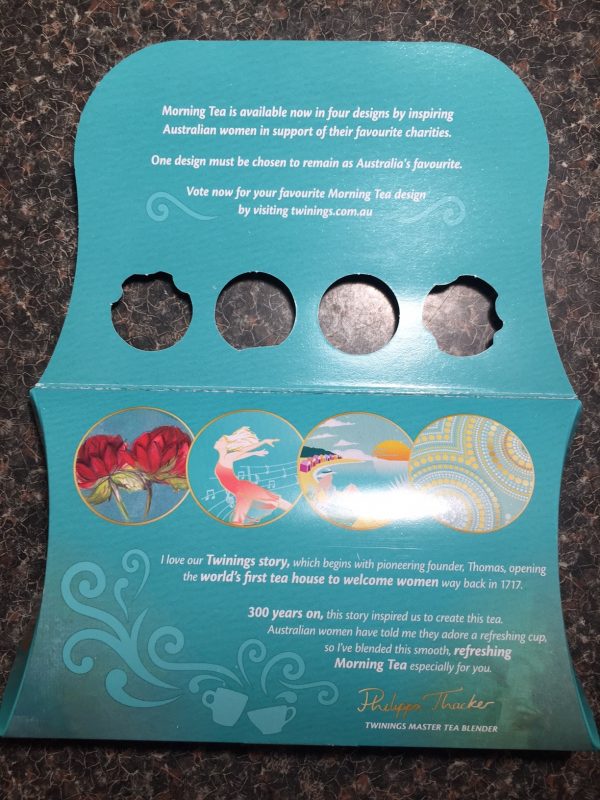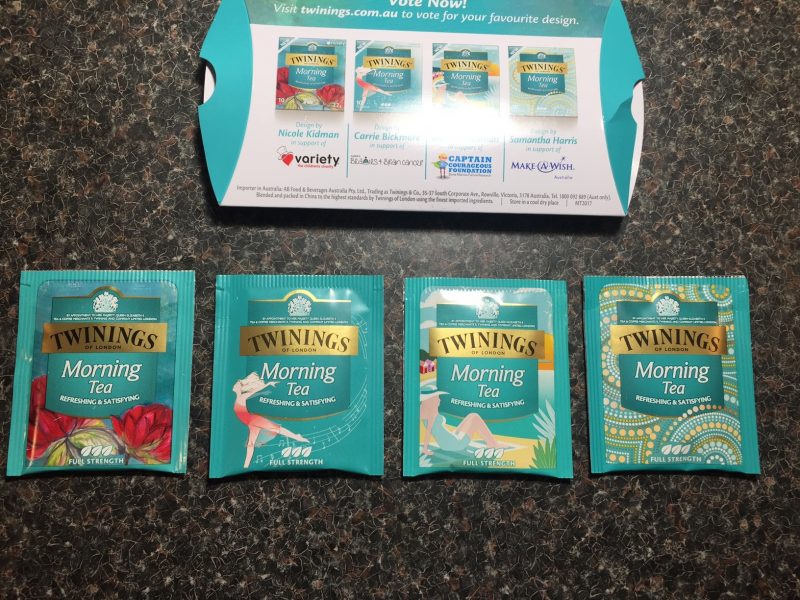 Something to study.