Is this a fair exchange of value? How would you improve it?
Exchange $10 for a $10 Silver Coin
This is the premise behind an offer that was mailed to Australian households today.
I've included five images of the contents of the mailing below for you to study.
It would be great if the direct mail experts could comment and add to conversation to build a resource for others who might like to consider direct mail as an option in their marketing mix.
Background information in regards to timing.
ANZAC day is approaching on April 25th. This is a national day of remembrance that commemorates all Australians and New Zealanders who served and died in all wars, conflicts and peacekeeping operations -->
https://en.wikipedia.org/wiki/Anzac_Day

What are your thoughts?
What are these people doing right or wrong?
How could they improve their offer?
Here is the mailing--->
Envelope.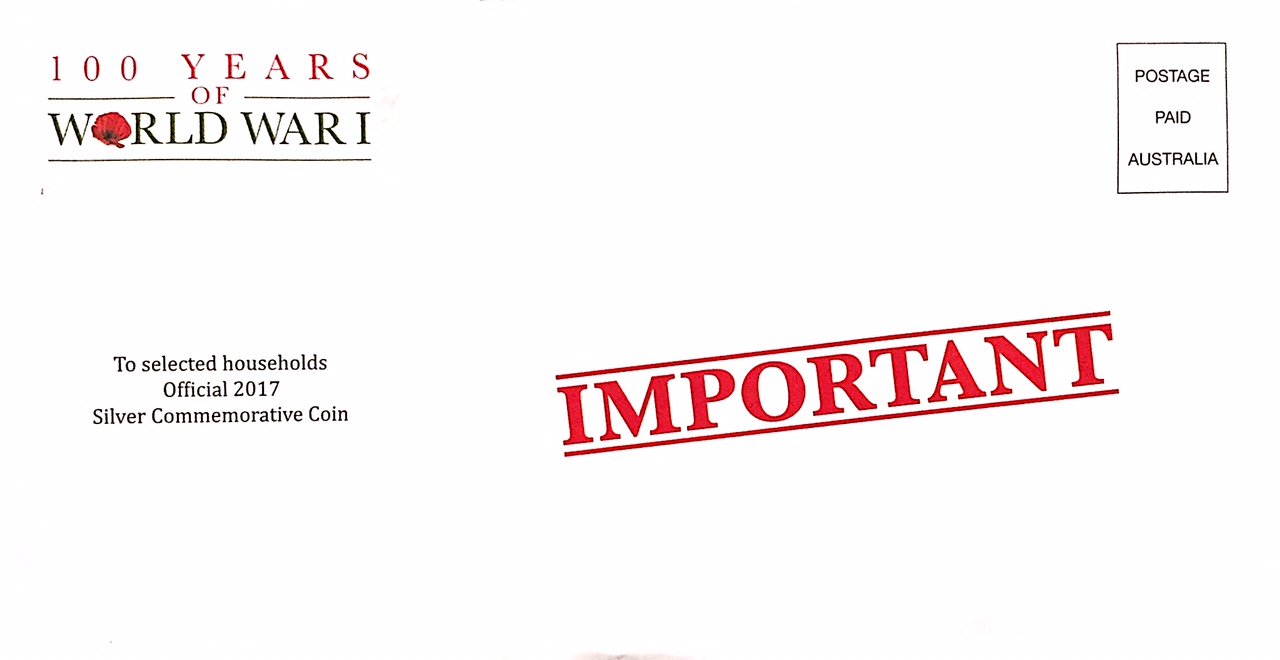 6 x 4 Insert/teaser on satin photographic paper - printing on back in red says
"Limited time only! Ends May 8 2017"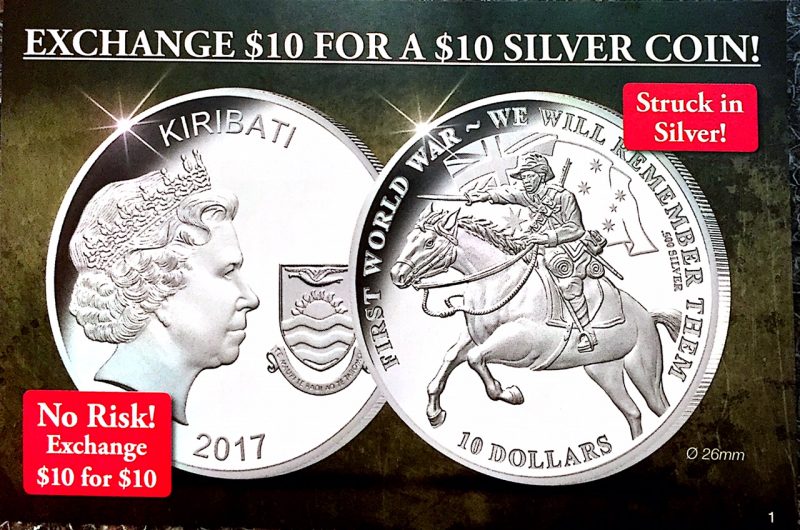 Front side of letter.
Backside of letter.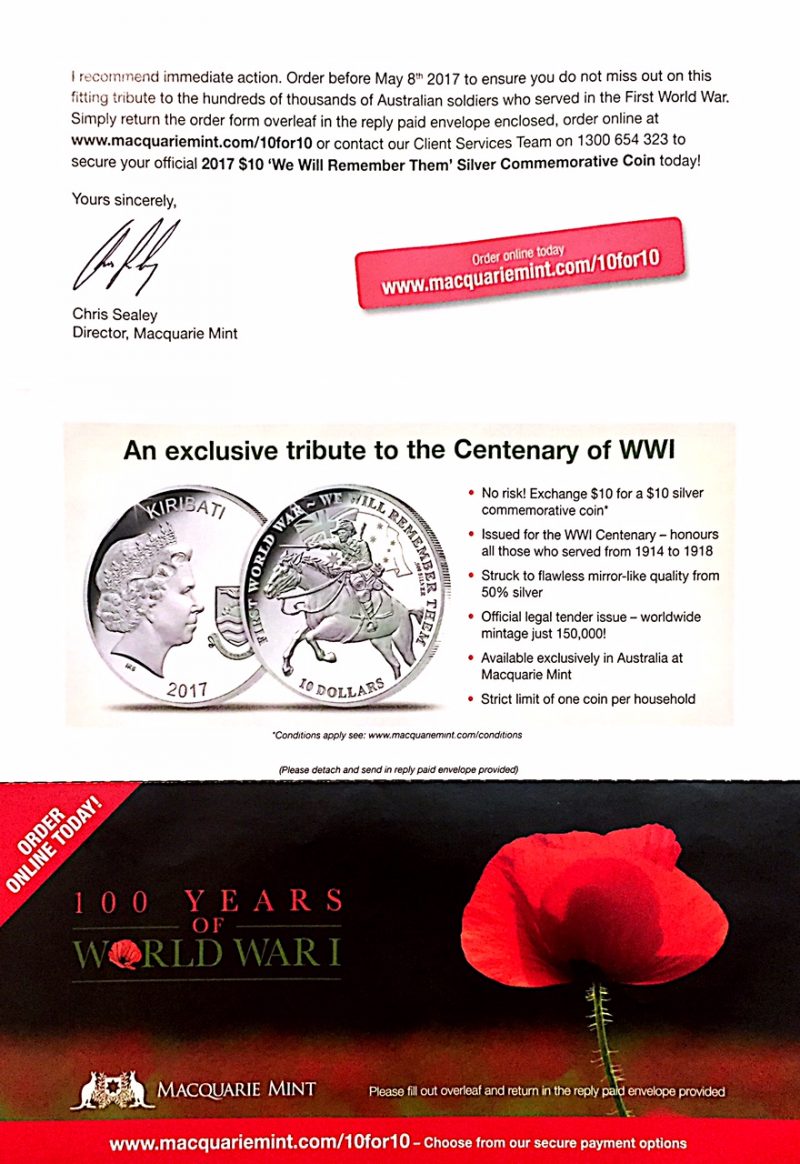 Reply Paid Envelope.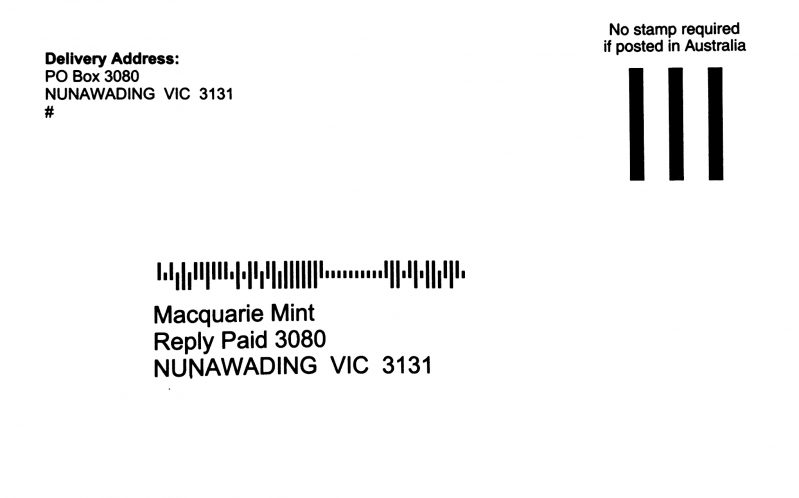 Best regards,
Ozi