What is the best (or worst) mailing you've seen?
I got this ugly useless postcard in my mailbox last week.
My other half has since thrown it out but I was keeping it to share with you as an example of a wasted opportunity and probably an example of a waste of money.
The graphic below is a re-creation of what I can remember.
Printed one side in some putrid yellow with a logo, text and a website.
No CTA nothing - just
"Coming Soon"
Anyway I thought I'd follow the link as I remember it (ehouse.property) might have been a .property.au but anyway that was the domain.
Beneath the postcard I've pasted a graphic of the landing page.
Not much promise there I'm afraid.
What ads have you seen in your letterbox or anywhere that have either struck you as one's that stand out for the right or wrong reasons?
Hopefully this thread can become a resource of what to TEST and what to AVOID.
Here is the card (logo changed to protect the innocent)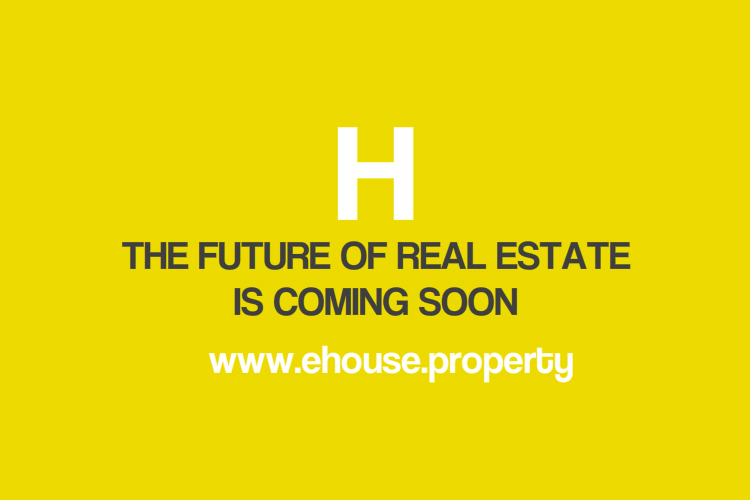 Here is the landing page from the web address on the postcard.
Somehow I don't think anyone checked them out from the postcard, but I did.
I don't think many people would even if they were "In the market"
Look at the great "Opt-IN" (keep you in the loop) - how bad is that?
Pretty hopeless. . . but someone paid for it !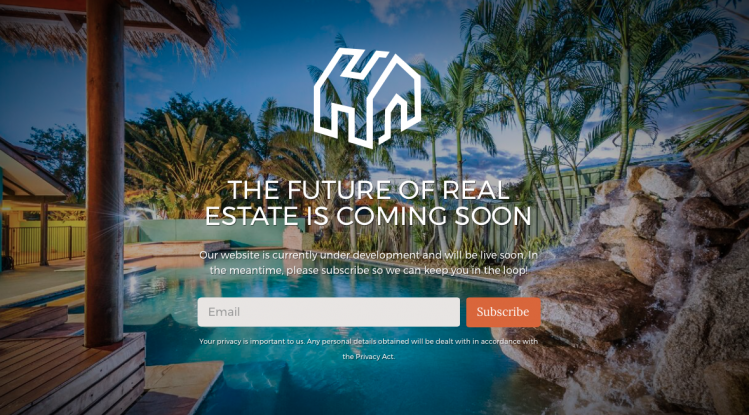 Please comment but also add your best and worst to the list.
Best regards,
Ozi