Suggestions for Targeting my Self-Defense Flyer?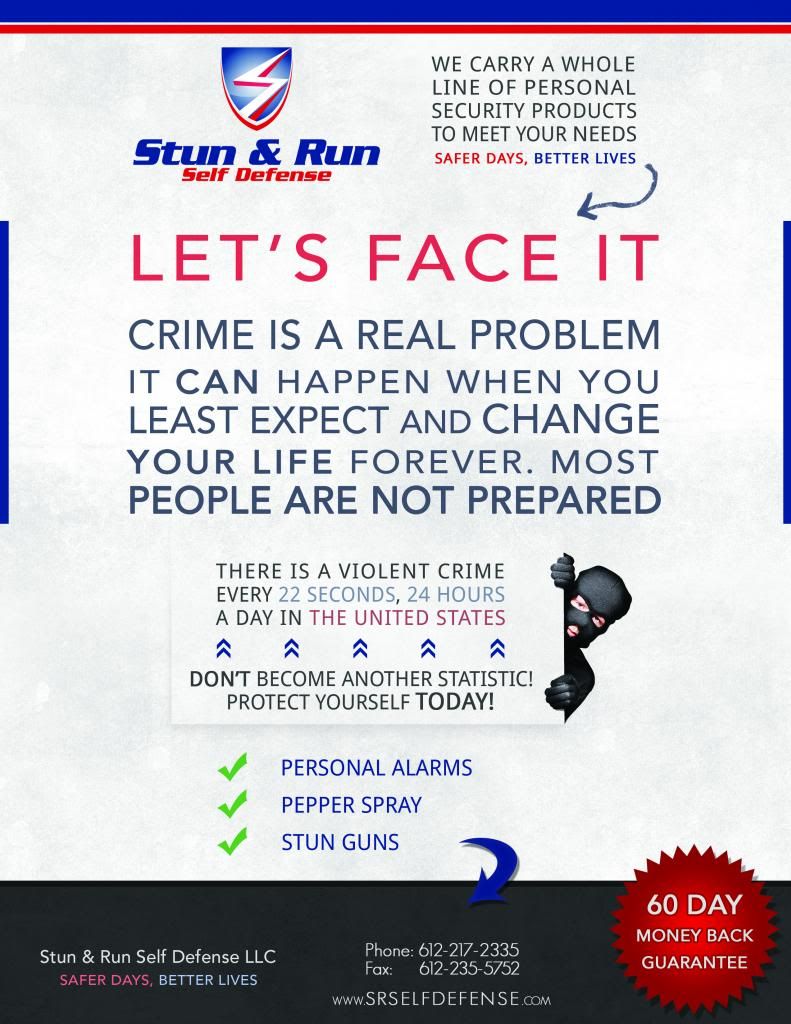 I started some advertising/marketing yesterday and went to 12 businesses yesterday and posted this flyer. Five were coffee shops (community boards), one was an art materials store, one was a community co-op grocery store (community flyer board outside), and one was a women's hair salon (gave one for staff and one for clients). The only ones that didn't allow me to leave a flyer were a music records shop (not enough space, not related to music), a Super America (corporate policy; I figured this would happen, but decided to ask anyway), and a very small women's fashion clothing shop (not enough space, not fashion related).
And those were just a few of the numerous businesses throughout my immediate area, not to mention those in surrounding neighborhoods in Minneapolis. My next step is to go back out in a couple days to do it again, once I get some of my schooling done for my main job.
My question is, where should I target next? There are TONS of restaurants around. But I'm wondering, would customers even pay notice to a flyer about self-defense products when their main reason for going to a business is to eat? Would business-owners be willing to let me leave a flyer?
There is one 'local' competitor I guess you could say. They mainly sell products to organizations, such as police departments, hospitals, etc. More business-to-business rather than to consumer. I had approached one of the managers at the very beginning of my start-up last year, before I was more established and knowledgeable of my industry and products, for wholesaling. Would it be a good idea to ask if I could leave a flyer to put up? For one thing, we're in the same industry...but we don't have the same clientele (they really only sell one thing to regular civilians, which is pepper spray; and only one brand, which is Sabre). The other thing, which I really fear, is that they might go on to my website and decide to carry some of the products that I have to sway local people (whom I am primarily targeting right now) to come buy from them. On the flip-side It doesn't seem like they have much space to do that, plus they would have to reorient their business model to reflect the changes.
Any thoughts? I was really excited and confident (talking to people seemed so scary before) yesterday in asking kindly if I could possibly leave a flyer. I bought 200, so I have about 189 (used two at two locations) left. I'm really looking forward to more 'ad placement' once I have the spare time to do so!
Thanks!!
P.S. Sorry for the size of the image. Wasn't able to resize it in this editor...