Facebook Just Shared Some New Insights into the Impacts of COVID-19 on SMBs
A new article on
Social Media Today
reports that Facebook has released the latest version of its State of Small Business Report, which examines how COVID-19, and the resulting lockdown measures, are impacting SMBs around the world.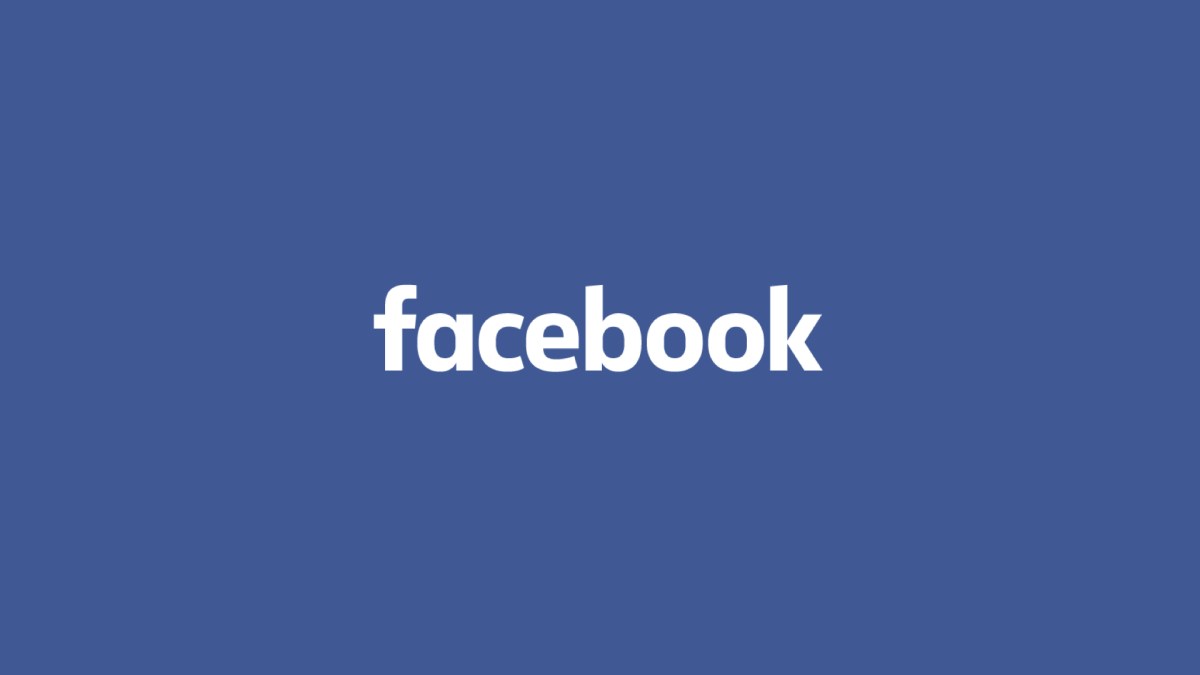 Facebook has been tracking the data since back in July. It uses responses from more than 30,000 small business owners across fifty countries and their key concerns and challenges in trying to maintain operations. The insight here is valuable for pretty much every business because what affects small businesses will ultimately affect the wider economy. You can access the full Global State of Small Business report in the original article, but we'll look at some key points right here:
Sales volume and performance data shows that all sectors are still seeing lower sales numbers than they were in 2019, with 52% of SMBs also reporting lower sales in the last 30 days compared to last year.
Lower sales performance has pushed SMBs to look alternative platforms to meet their customers, with a 60% increase in the share of purchases made by consumers through digital channels in the period.
The number of businesses making no sales through digital channels fell from 35% to 13%.
The report also highlights ongoing supply issues, with supply chains disrupted by various COVID-19 mitigation measures.
The report also looks at how the pandemic has disproportionately impacted minority communities.
Facebook says that 70% of small businesses in minority communities have reported lower sales, compared to 41% in non-minority communities, while 36% of small businesses in minority communities reported being closed (versus 22%).
87% of female business leaders have reported domestic responsibilities impacting their work, versus 72% of male business leaders. That's yet another consideration in the wider and ongoing impacts of the pandemic - which, hopefully, we're now getting closer to moving on from.