***ATTENTION WARRIORS***
I will not provide the URL until after the post us up and transaction is complete. I will then offer the report to the buyer with the url of the post. This is to protect the blog. If you are not happy, a full refund will be provided and links/post will be taken down.
************************************************** *
Hey Warriors!
Straight to the point! I'm offering guest posts on my general blog (still valuable for SEO as long as your post is in a relevant category):
PageRank - 4
Domain Authority - 40
Page Authority - 35
Citation Flow - 39
Trust Flow - 33
.gov links - 257
Age - 8 years
Several PR 3 Inner pages
A trusted domain with great metrics!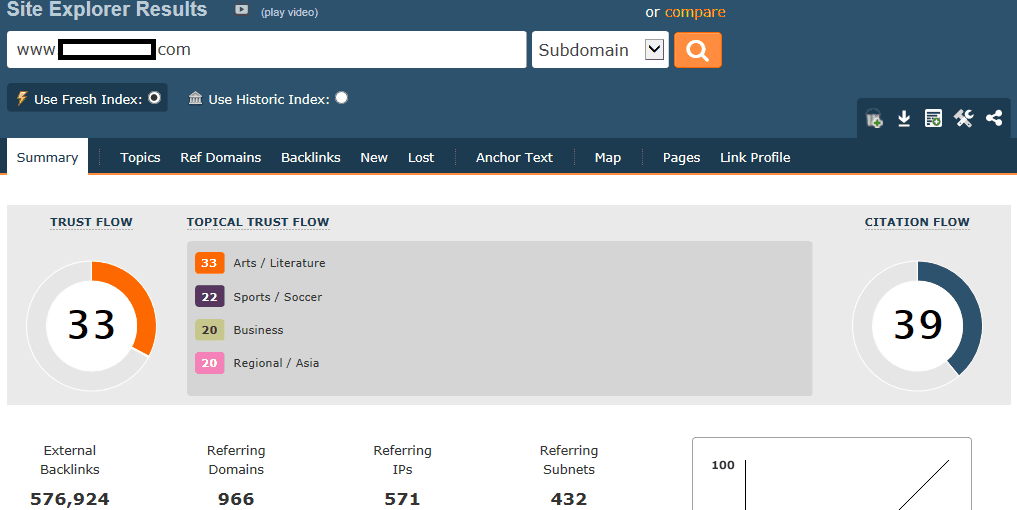 If you category does not exist, I will create it for you.
Guidelines:
1. Your article must be of 500+ words.
2. Article can contain no more than 3 links (dofollow) but up to 4 (one external).
3. Content must be unique (will verify via copyscape).
4. Duplicate or spun content
will not
be accepted.
5. Articles related to Porn, Casino or Gambling
will not
be accepted.
6. Include 1 relevant HQ images of your choice (or add $2.50 for me to grab a stock photo).
PM me if you have any questions.
Price - $25
I will also submit your post to onehourindex.co for
FREE!
This will help with indexing your backlink fast!