[Keyword Professionals]Reply] Long Tail Pro Platinium Keyword Tool
Guys its really urgent.
I want to know when you get score: 22 for your keywords in long tail pro do you consider it to be a good keyword?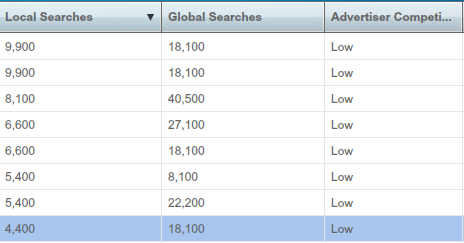 The one that is highlighted last one. Would you set up something around this keyword?
Local is USA: 4K+ and Global: 18K+ ?
What average competitiveness score should be?