Grab This FREE PR8 DOFOLLOW Backlink Now!
I want to show you a quick way to grab a free PR8 profile backlink right now and this backlink is DOFOLLOW.
Go to Storify.com and create your free account.
Then go edit your profile and drop your link there like this: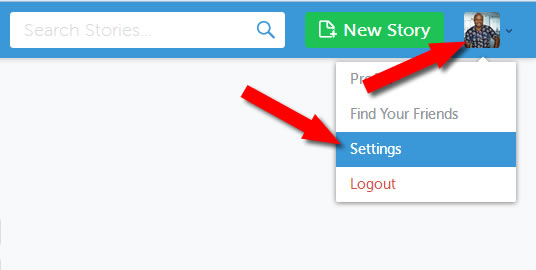 This will take you to the next page. Click
Profile
. Just enter your profile information including your website in the
Website
field like this: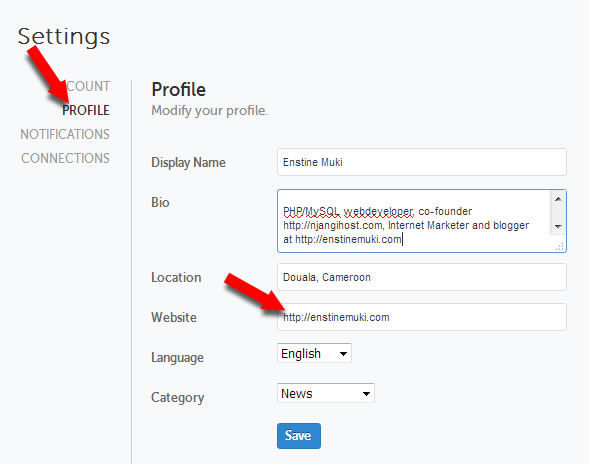 Of course, click to
Save
it.
My SEO tool actually tells me this is a DOFOLLOW PR8 backlink:

Over to you now.