It looks like Google may be preparing to phase out ETAs
Search Engine Land
reports that text ads may no longer be an option for some users of Google Ads Search campaigns. Marketers were reporting last week that the option has disappeared from the dropdown menu where it used to reside in the Google Ads interface. You'll only find Responsive Search Ads (RSAs) and Call Ads options instead.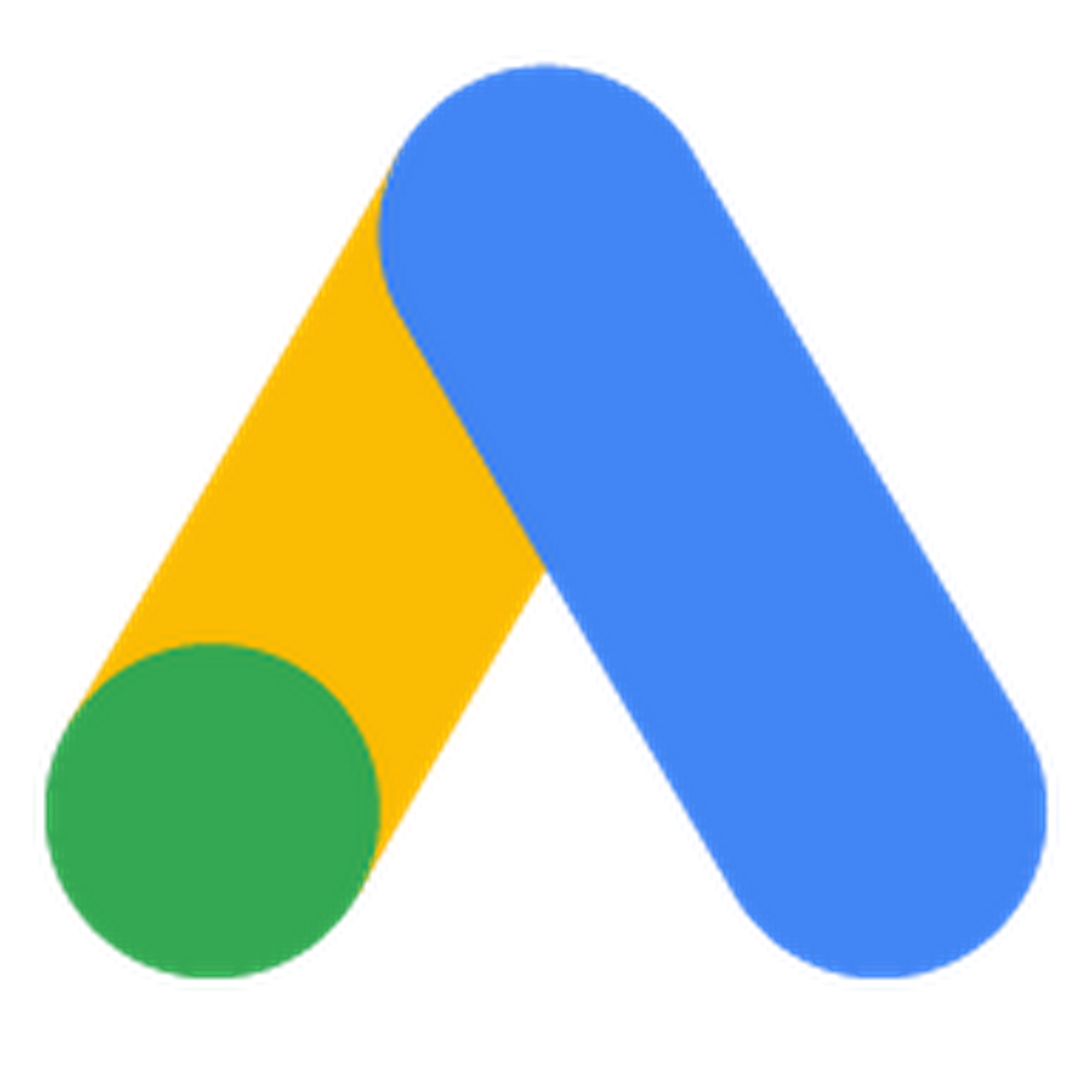 Search Engine Land thinks this is significant because there's a perceived push by Google toward RSAs. It says a Google spokesperson confirmed that the absence of the Text Ad option was indeed an experiment:
"We're always testing new ways to improve our experience for our advertisers and users, but don't have anything specific to announce right now."