Google vs Bing: A Detailed Comparison by Search Engine Journal
A new article on
Search Engine Journal
reports that Google and Bing are the largest search engines that satisfy users' international needs everyday. This piece undertakes a detailed comparison of the two search engines.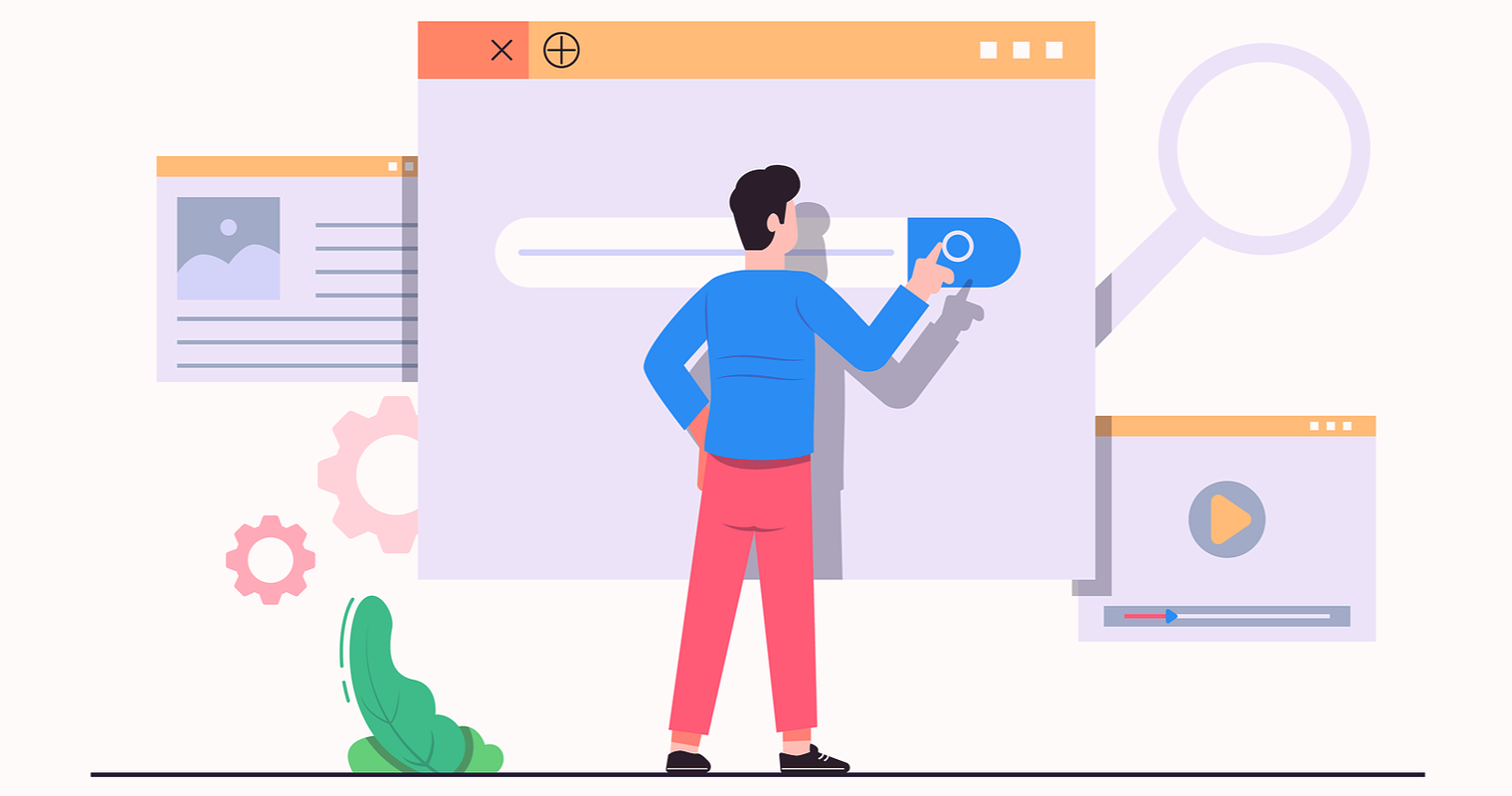 SEO professionals typically focus on Google. That's probably fair enough, given it's the world's most popular search engine. Is it worth optimizing your site for Bing users, too?
Market Share: In February 2021, Bing accounted for 6.7% of the global search market, while Google took 86.6%.
Functionality: From a search functionality perspective, the two search engines are similar, but Google offers more core features: Both allow text search, video search, image search, maps, news, and shopping. However, Bing falls short on books, flights, and finance.
Size of Index and Crawling: Google says: "The Google Search index contains hundreds of billions of webpages and is well over 100,000,000 gigabytes in size." Bing hasn't released similar figures. However, this search engine index size estimating website puts the Bing index at somewhere between 8 to 14 billion web pages. Bing says: "Bingbot uses an algorithm to determine which sites to crawl, how often, and how many pages to fetch from each site. The goal is to minimize bingbot crawl footprint on your web sites while ensuring that the freshest content is available."
Mobile first: Google has a mobile-first index, while Microsoft Bing doesn't plan to apply a mobile-first indexing policy.
Where Bing is Equal, or Even Ahead of Google
User Interface & Tools. Google has a simple interface that many people find easy to use. Bing is arguably even more visual and intuitive.
Tools. Google and Microsoft Bing both have decent keyword research tools that offer insights into performance. Google perhaps falls behind regarding the data it provides in Google Search Console.
Bing Webmaster Tools. Bing provides SEO Reports. They contain common page-level recommendations based on SEO best practices to improve your rankings.
Image Search. Microsoft Bing may have a leg up on Google by providing higher-quality images.