Who here ACTUALLY make consistent Clickbank sales from 1-cent PPC Clicks?
Who here is actually making a bank off these 1-cent clicks from Google AdWords Display Network?
Ok. I have like 500 subscribers...
Traffic source (set to ALL COUNTRIES IN THE WORLD, so I did NOT control where they came from):
I have already changed ALL COUNTRIES to Europe, South Africa, Ireland, US, Canada, New Zealand and not to forget Australia and Singapore as of yesterday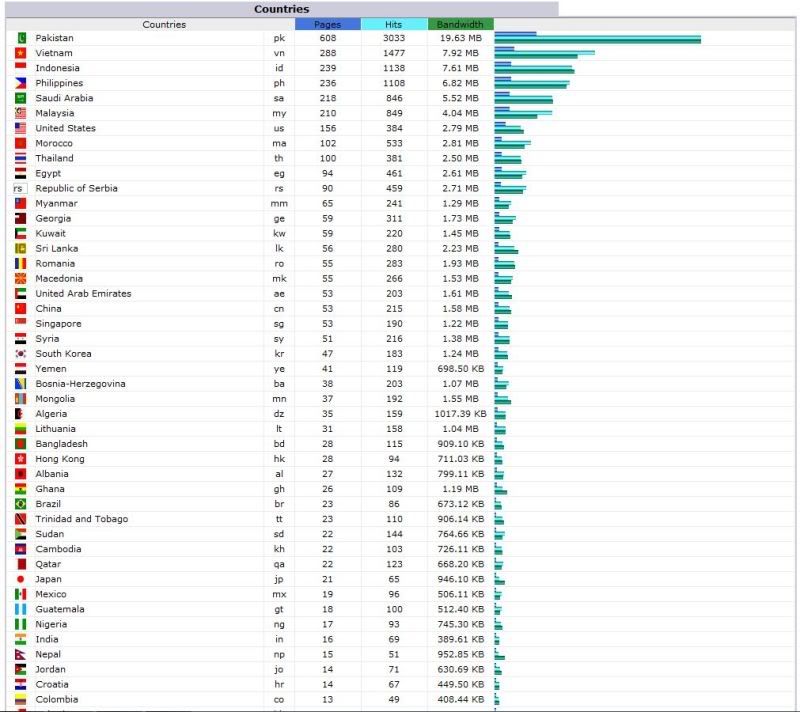 Niche: Weight loss (Burn the Fat, Feed the Muscle)
Bribe is freebie report.
Optin rate is 18%.
And once they opted in at my squeeze page, they are immediately directed to the salespage.
Email marketing: 7-day series of value giving (could improve here I guess).
Result: 0 sales so far