[WAMA] Bronson Taylor - Co-Founder of GrowthHacker.tv - Thursday 12th June 5pm EST/EDT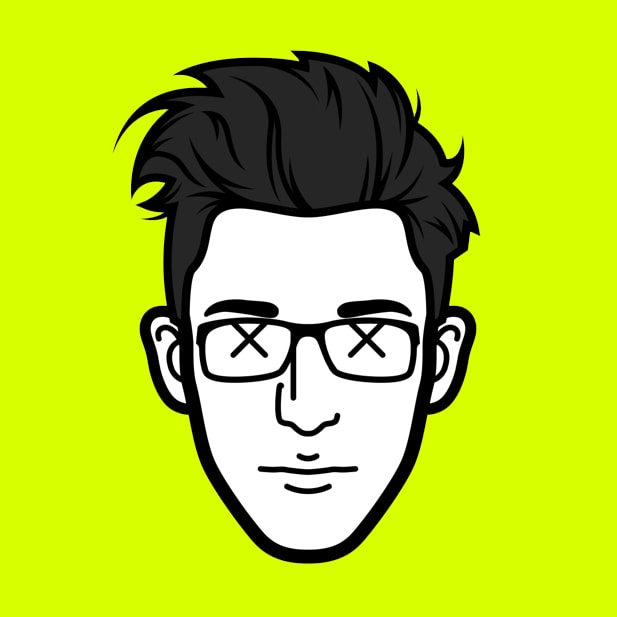 Warriors!
I'm Bronson Taylor, the Host and Co-Founder of
Growth Hacker TV
, and I am super-stoked to do a WAMA.
After interviewing over 130 growth experts, I have learned an insane amount from my guests, and I'd love to pass that knowledge on to anyone who is interested.
Some of the topics we've covered on GHTV are listed below. I have first hand experience with some of these, and others I only understand because my guests, but I'd be happy to take questions related to any of them!
Funnel
Analytics
Product
Inbound
Paid Acquisition
Virality
Social
SEO
Contests
Email
Psychology
Retention
Copywriting
Sales
A/B Tests
Landing Pages
Onboarding
Gamification
Pricing
PR
User Experience
Customer Development
Affiliates
Partnerships
Branding
Business Development
See you there!