[WAMA] Matt Bacak - Internet Millionaire & Internet Marketer since 1999 - Thurs July 3rd 4pm EST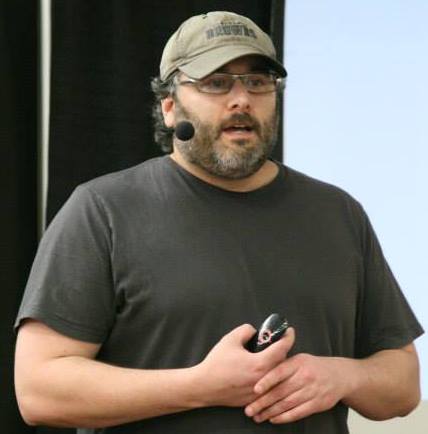 Hey Warriors!
I'm really looking forward to connecting with all of you during my WAMA this Thursday, July 3rd at 4pm EST
I'll answer your questions based on my 15 years of experience gained from starting companies in multiple different niches from scratch and turning them into millions or more using the power of the internet.
If you're not familiar with me or my online marketing background, here's a short bio:
Over the last decade, I've helped over 503,372 customers unlock the secrets to making money online, creating some of the best converting & biggest game changing offers since 2001.
One of my product launches broke the all-time gravity record on Clickbank... 2,086.87.
Another launch generated 14,987 NEW members in 7 days at $29.97 a month...
My lists are growing by up-to 10,978 subscribers a DAY!
I have mailed up to 4.1 million emails a day for over a year
I co-run the List-building club with over 17,420 members.
Recently, I had the most affiliates ever signed up for a JV Giveaway launch... 2,656.
My first book "The Ultimate Lead Generation Plan" was a #1 seller on Amazon and Barnes & Noble...
I owned the fastest growing hosting company in the world.. (beating Go Daddy's growth through acquisitions)
I've appeared on Lifetime Television and my segment, "How To Make Money Using The Internet... The Real Way" was syndicated to television stations all over the United States.
In Fact, I've been invited to, and spoken at, events all over the world.
Some of the topics you should ask me about include:
List Building
Email Marketing, Open Rates, Click-thru Rates
Sales Funnels
Getting Affiliate's & JV's
Split Testing (I'm a split testing maniac)
Affiliate Marketing
Selling from the platform
Product Launches & WSO's
Sorry, the live stream is over, but
read what Alaister wrote below...