Top 20 Facebook Marketers You Need to Follow!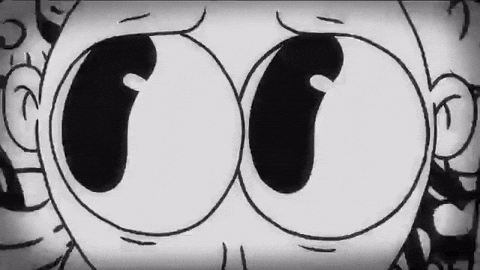 Facebook is a vast universe of opportunity filled with a whole lot of benefits that can help in growing the presence of your business online. There's much to learn and it's easy to get lost or mislead. We've compiled a list of our own top 20 Facebook Marketing experts that has been dominating the Facebook Marketing scene with their skills and experiences with social media, entrepreneurship and internet marketing.
Here's our list of Facebook Marketing Experts that you can follow:
https://www.warriorforum.com/learn/t...ollow-in-2018/
What do you think? Did I miss anyone?