Adding flair to your message using emojis
An article on
tackles the use of emojis in branded campaigns, and how smartphone users in particular receive these campaigns positively.
According to a survey by mobile app engagement provider Appboy, mobile users in the UK and US aged 14 and older viewed brands positively when using emojis in messages. Furthermore, 39% thought that brands which use emojis are fun, and 13% respondents perceive brands as relatable.
There of course are negative perceptions, with 12% thinking that emojis are childish, and another 11% deeming them as inappropriate.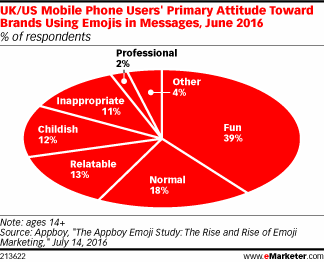 The use of emojis too, add spice and flair to the message. For example, the NBA released emoji hashtags for each of the 30 basketball team branding.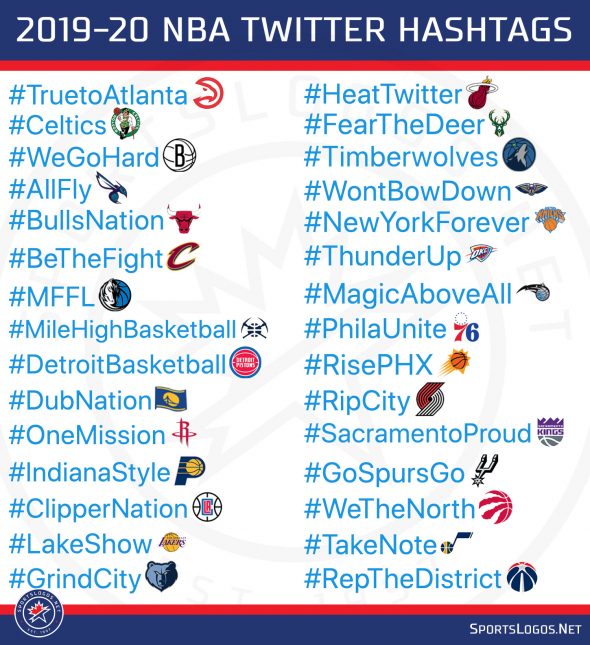 What about you? What is your favourite emoji? How will you use emoji