The most popular memes in 2019
Ahh memes. Everyone uses them - even marketers to make their product/service more relevant. They make social media more tolerable and livable. And here are some of them:
1. Woman screaming at cat
2. Girl explaining to mum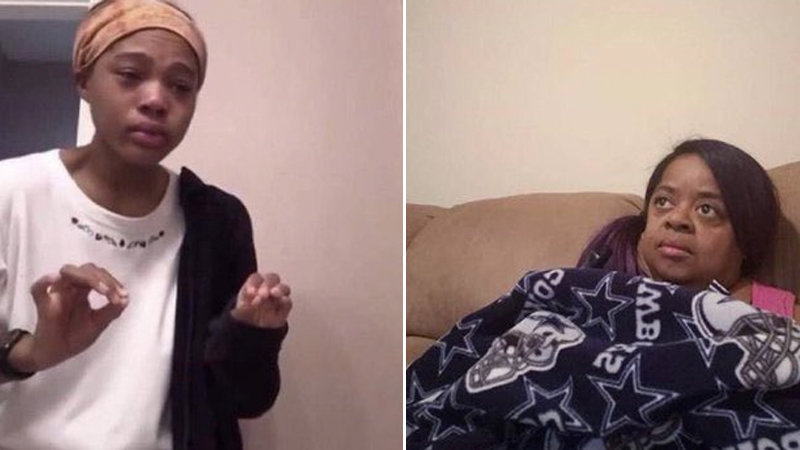 3. Hulk giving Ant-Man a taco
4. Flextape
5. Tux Winnie the Pooh
6. Distracted man
Personally, I find the Distracted Man and the Woman-Cat memes most hilarious.