Snapchat rolls out memories for 2019
Yes yes, it's the time of the year when social media apps roll out an end-of-the-year roundup outlining everything you did for, well the year. This time it's Snapchat's Year End Story featuring the user's favourite Snaps from the year compiled into one Story.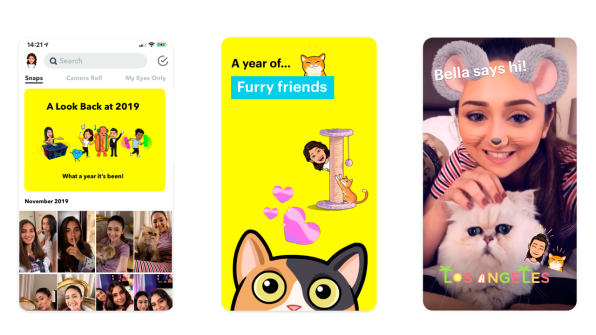 Not everyone, however, will have their Year End Story, as it depends on how active you are - i.e. if you saved enough content on Snapchat Memories throughout 2019.