Facebook rolls out new Quiet Mode feature
As many of us are pretty much glued to our phones this couldn't have come at a better time, as Facebook is rolling out a new Quiet Mode feature for iOS and Android users. Once fully rolled out, Quiet Mode will help users cut back on excessive Facebook use.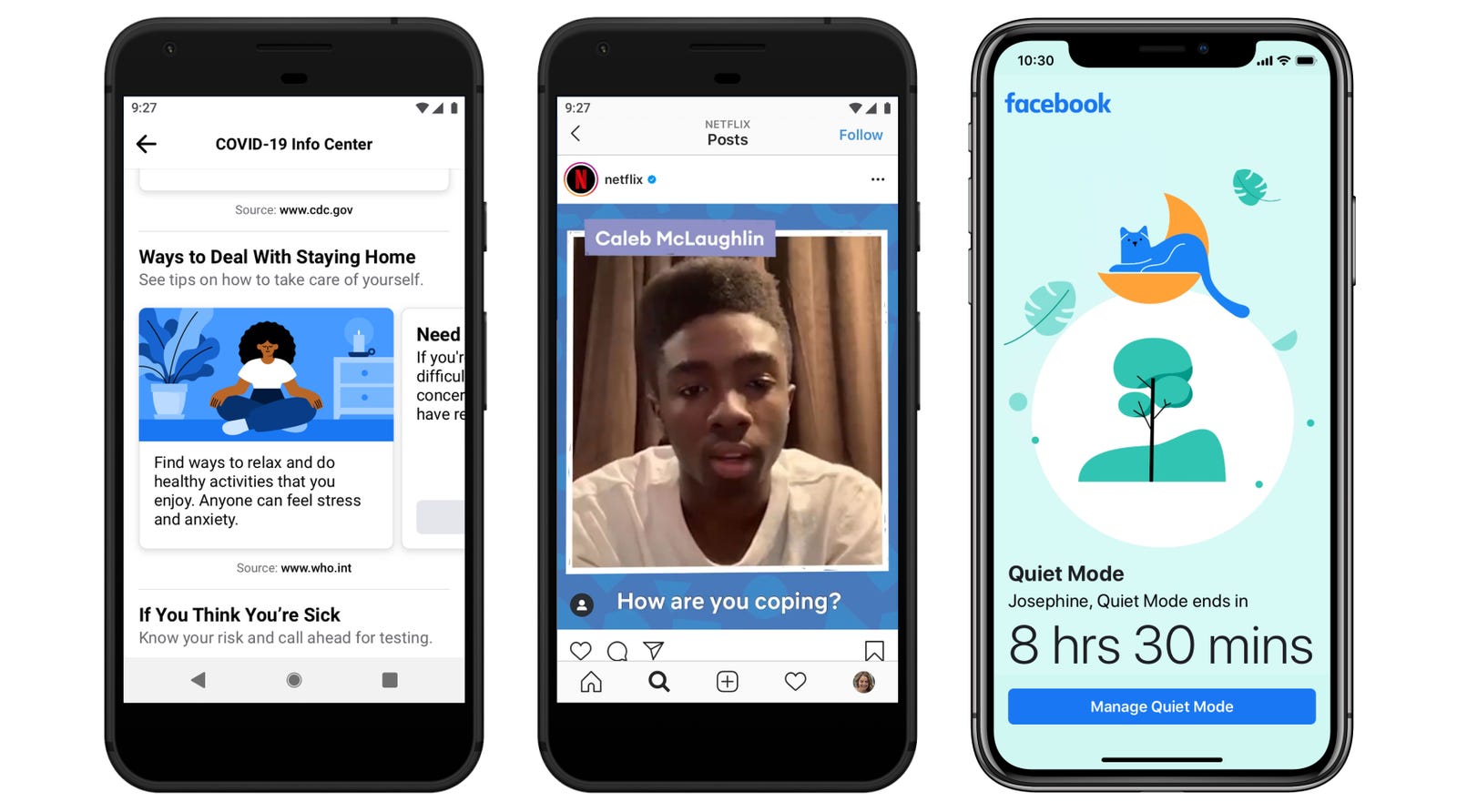 Quiet Mode will silence most Facebook notifications such as new posts and tagged posts, however certain notifications such as privacy policy changes and account security will still push through.
Do you see the new feature? What do you think?