How will social media influence voters as we approach the 2020 election?
Social Media Today
reports that Facebook is conducting new research about how the Facebook platform, along with Instagram affect political attitudes during the lead-up to the 2020 presidential election in the US.
"Building on the initiative we launched in 2018, [the project] will examine the impact of how people interact with our products, including content shared in News Feed and across Instagram, and the role of features like content ranking systems."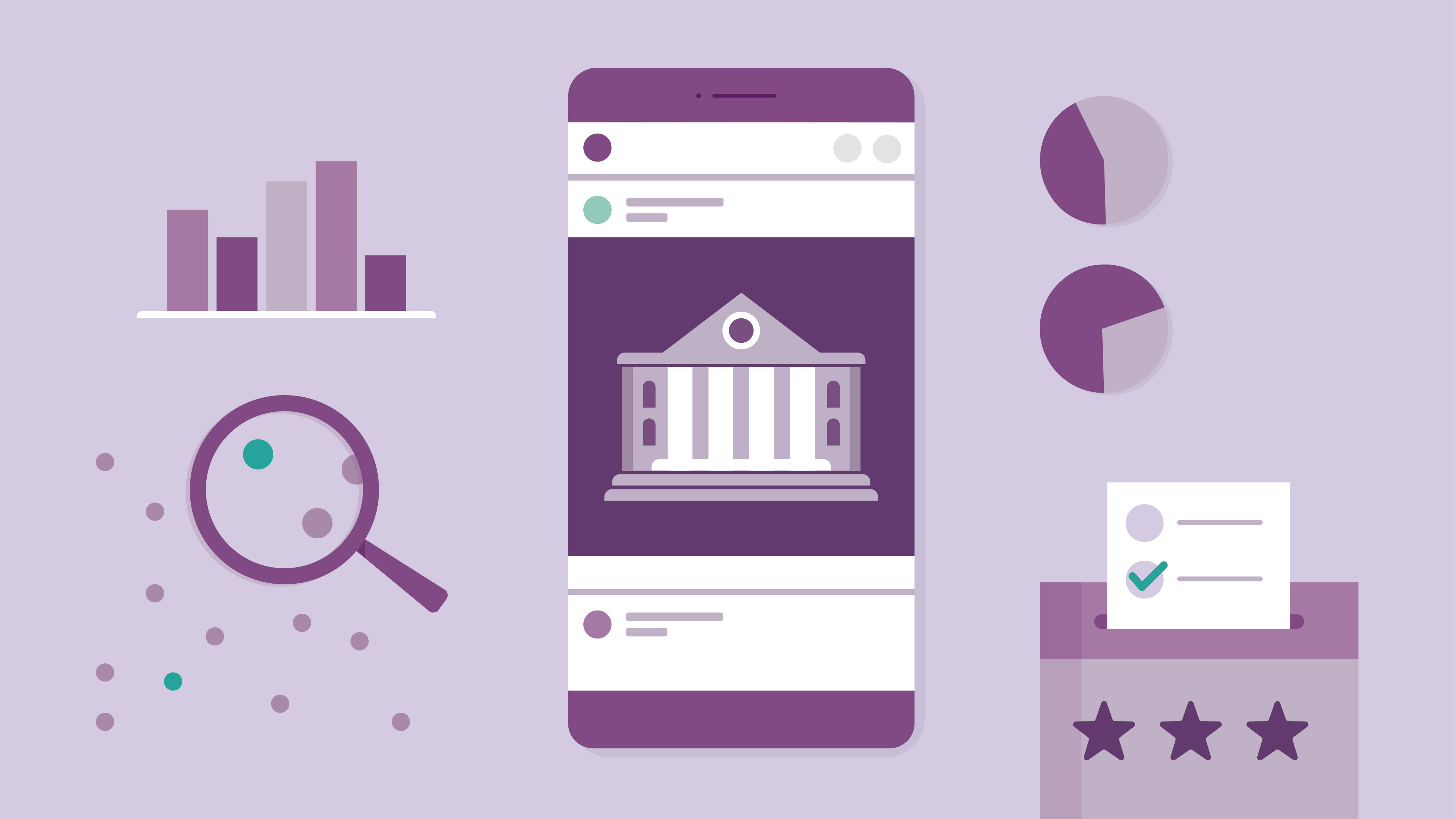 The 2018 project ran into significant difficulties in the wake of the Cambridge Analytica scandal, but Facebook hopes a fresh start will gain valuable insights:
"We are asking for the explicit, informed consent from those who opt to be part of research that analyzes individual-level data. This means research participants will confirm both the use of their data and that they understand how and why their data will be used. Additionally, as part of our studies, we will also analyze aggregated user data on Facebook and Instagram to help us understand patterns. In addition to this, the studies - and our consent language - were reviewed and approved by an Institutional Review Board (IRB) to ensure they adhere to high ethical standards."
Marketers stand to gain insights on how Facebook affects consumer behaviour - results expected in 2021
It should be possible to harvest valuable data about sharing trends and other activities during the election campaign from users who give Facebook permission to look. That should lead to a better understanding of how Facebook itself affects trends and give the platform better tools for dealing with problems in the future. If that works, then the benefits could be huge. Facebook has promised to be open in terms of results, so everyone out there stands a great chance of gaining an improved understanding of how Facebook influences users on a variety of issues - and that can't be bad for marketers. Expect to see some results from the study by mid-2021.
Disclaimer: Keep comments focused on marketing aspect (& not political side)