Twitter is rolling out a new feature - voice tweets
Search Engine Journal
says that Twitter is rolling out something it's been testing since July in an effort to make the platform more accessible to users with disabilities. Namely, that's audio-only tweets, and you might not have been aware of the test because not every user had access to it. But, there's more....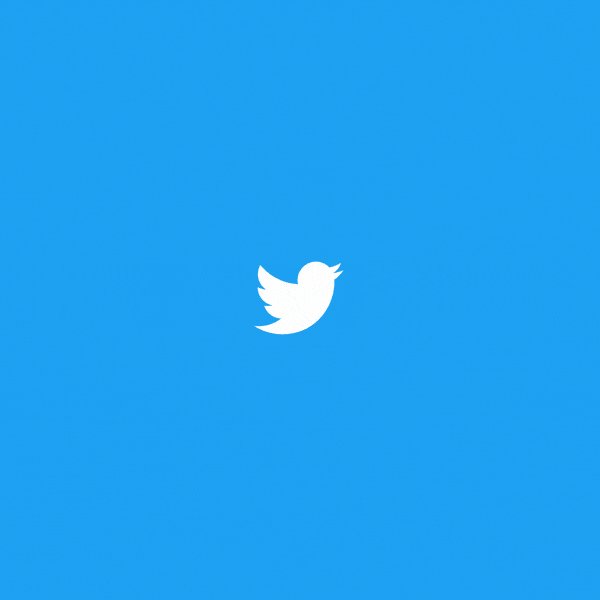 While the initial test only included voice-tweets, the rolled-out update will include video and audio captioning too. This move appears to be on the back of feedback from communities that felt the platform was falling short of providing a universally accessible service:
"Testing voice Tweets earlier this summer made us realize how much work we still need to do as a company, and we made a commitment to make Twitter more inclusive for the disabled community - creating a dedicated team to focus on greater accessibility, tooling, and advocacy across all of our products."
Many out there may feel that this is well overdue, but automated captions are set to get added on both audio and video by early next year, and Twitter reckons it's begun work on getting that off the ground. The company says it's currently consulting users with disabilities in an effort to make the feature as effective as possible and develop initial versions. It's not yet clear whether Twitter will go the way of YouTube and let users enter captions manually.
Twitter adding more than just captions to make the platform more accessible
In addition to captions, Twitter announced that it's creating a couple of teams dedicated to improving the site's accessibility. The Accessibility Center for Excellence will be purposed with communicating with relevant groups in order to drive the development of accessibility-related features and improvements. That effort will cross every aspect of the company, through its own working spaces to marketing materials and legal policy. A new Experience Accessibility Team will drive actual features and upgrades hands-on, and work alongside the Accessibility Center for Excellence to make sure the platform continues to become more open to more users.
This does seem to be a genuine effort to make Twitter more accessible to
everyone - and in the long-term - which has to be great news for everyone.
The company claims that the new upgrades will be just the start of more
investment in accessibility:
"We've partnered with external groups and over the coming months we'll be gathering feedback from people with disabilities via interviews, surveys, and doing remote usability studies of new prototypes."