Facebook Business Suite for Small Businesses is Already Here - Large Companies Get the Upgrade Next
A new article on
Search Engine Journal
reports that Facebook just made it easier to do business on the platform by introducing a new suite of tools that combines pages on Insta and Messenger so you can work from one place.
Facebook Business Suite sits on your desktop and serves as a hub for management tools across Facebook, Instagram, and Messenger. You can control messaging, posting, ads, and access insights from a single interface.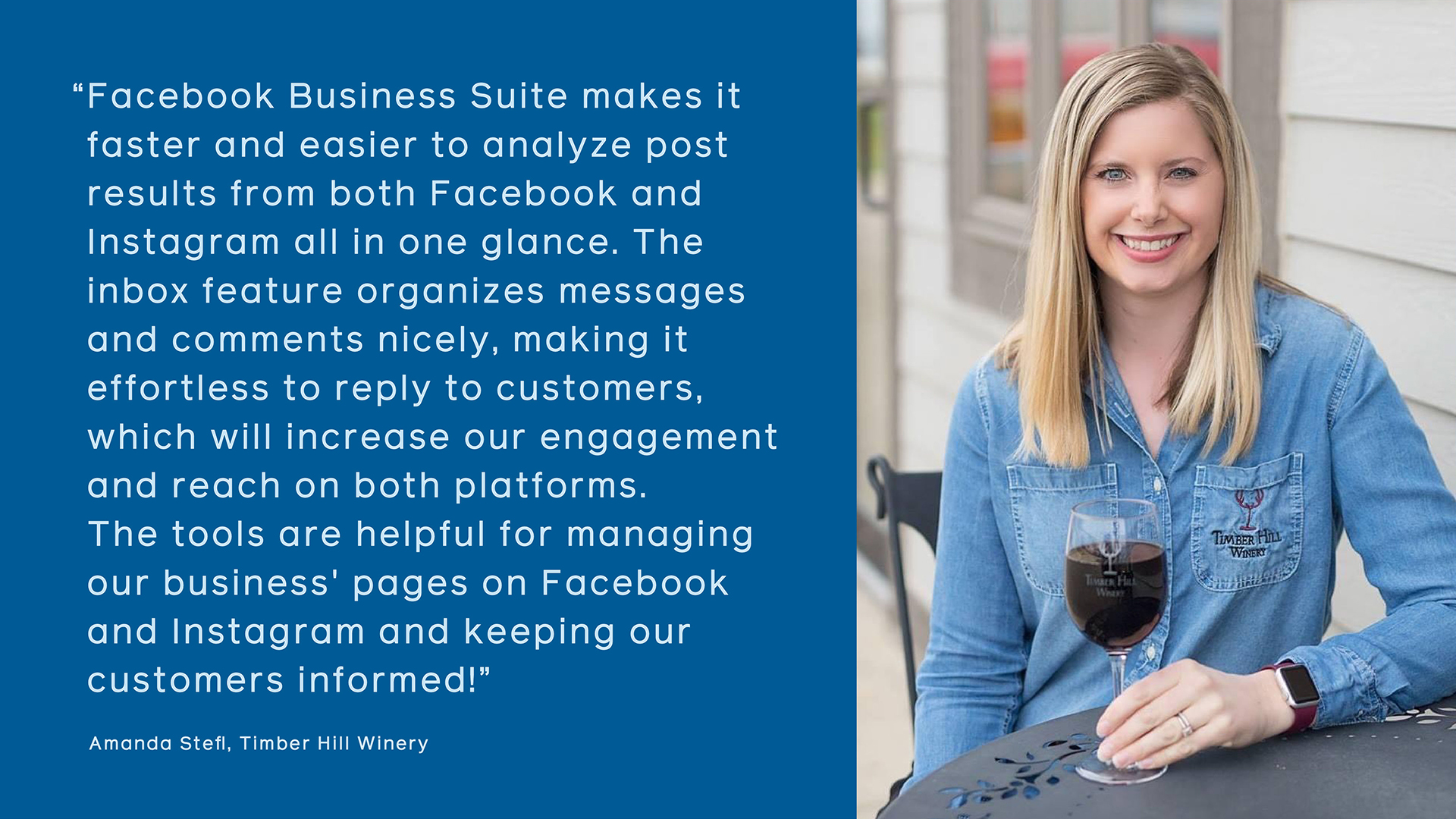 This from Facebook:
"Research tells us that business owners want to better operate across Facebook's apps, but are busy running their businesses. With Business Suite, you can manage all your activities in one place, giving you time back to focus on other aspects of your business."
To properly use Business Suite, you'll need to connect your Facebook and Instagram accounts. You can do this by opening your Facebook page - if you're not registered as a business user on Insta, you'll be prompted to convert before you can use the Business suite. From the Settings menu, select Instagram, then click Connect Account. You'll need to enter your Insta username and password to proceed; then you'll have access to the new range of tools in Facebook Business Suite.
Facebook Business Suite Not Intended for Ads Manager Users - but more features will arrive soon
Facebook says that even though Business Suite does have some ads options built into the interface, it's not specifically aimed at users of Ad Manager. Despite that, Facebook is just beginning its focus on Business Suite, and it's thought the upgrade marks the start of a plan to install the interface as the go-to option for business users. We'll see more features added to the suite over the course of time. The new tools are available to small business users worldwide from right now, and larger businesses will get the upgrade in 2021.