How to Use Facebook Groups For Marketing
Search Engine Journal
says businesses can maximize their marketing efforts by getting involved with branded Facebook groups and offers advice on doing so.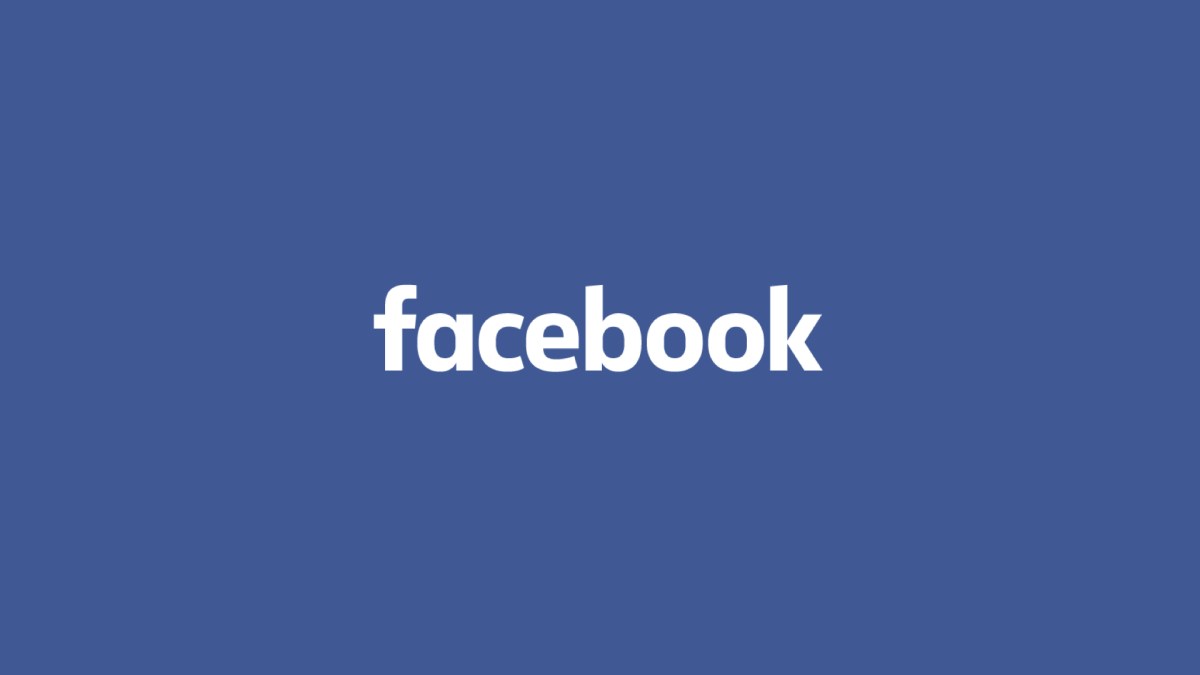 The author says that with Facebook's organic reach declining, meaning only about 5% of your followers see your content in their feeds, it's essential to get involved with Facebook groups if you want to reach more potential customers without paying for the privilege.
Brands can use branded Facebook groups to introduce new products and services, but there are also newbies around too. This presents one huge advantage. The admins are usually already hardcore fans of your products, and that makes the environment the ideal place to collect feedback. All you need to do is post updates in the group when something notable happens. You'll be giving Facebook users the first look at anything new you release, which promotes excitement and encourages comments which you can use to gauge opinion. That's a great pointer for what to expect when you go public off the platform. The author says you should vary content formats for a Facebook group to keep things fresh and interesting. Here's an example:
Monday: Weekly inspiration post.

Tuesday: Memes/fan engagement post.

Wednesday: News/company updates.

Thursday: Memes/fan engagement post + News follow up post.

Friday: Poll/fan engagement post.
Facebook groups also allow you to gauge if your marketing strategy is reaching the right people. Who's commenting most on your posts, and are they who you've been trying to reach? You can check out their profiles to determine that. Ask yourself questions like:
Are they existing or new potential customers?

What's their gender, age, and location?
There's also absolutely nothing wrong with being open about research and just asking group members what kind of content, products, and services they want to see from you. You can also tackle customer service issues via the group, like doing how-to videos for new and existing products and writing guides to minimize issues.
However, one of the biggest advantages of a Facebook group is you can harvest UGC. It's a great way to gather lots of reviews and positive comments, and you can use polls too. Remember to ask permission before you use anything.
This article is full of great tips for making a Facebook group work, so I encourage you to read it if you already have a branded group or you're just thinking about setting one up.