Facebook is Partnering with Better Business Bureau so Online Shoppers Can Avoid Scams
A new article on
Social Media Today
reports on a new partnership between social media platform, Facebook, and the Better Business Bureau.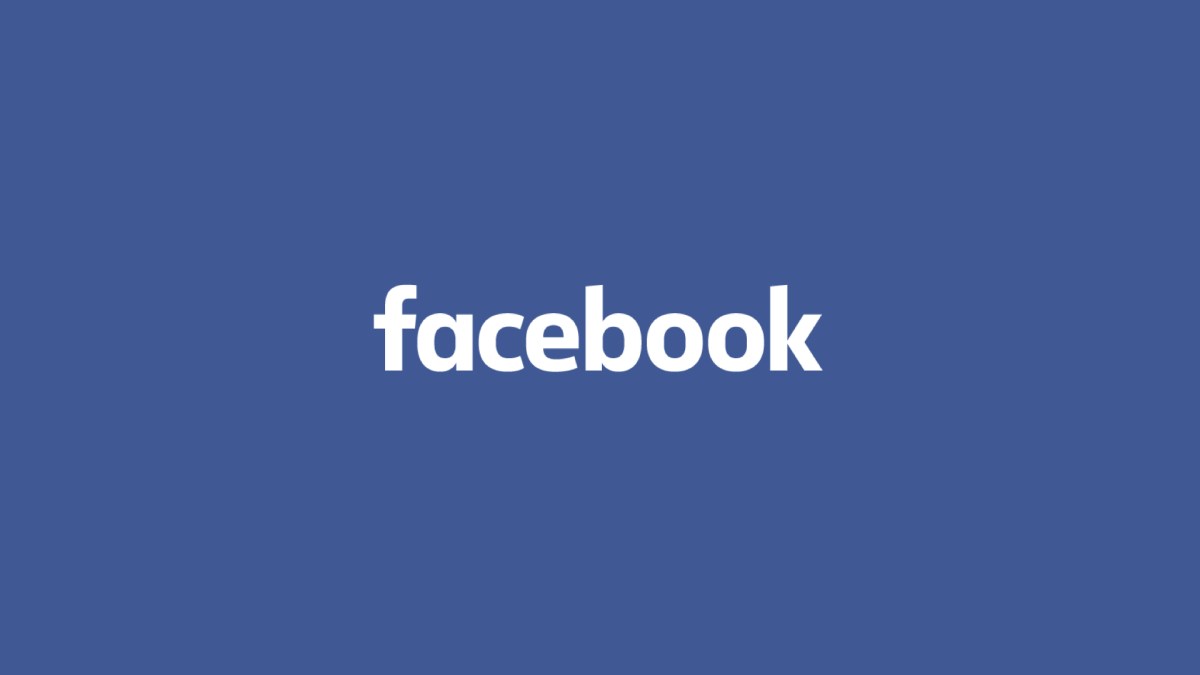 Facebook is getting more and more involved with eCommerce, so there's inevitably going to be increased risk of frauds and scammers on the platform from now on. That's probably primarily why Facebook just announced a partnership with the Better Business Bureau. The team-up will look to provide online shoppers with enhanced information about scams and teach them what to do so they can protect themselves. As Facebook puts it:
"We've partnered with the Better Business Bureau (BBB) on the "Shop Safe, Shop Smart" campaign. Starting today and throughout December, the "Shop Safe, Shop Smart" campaign from the BBB and Facebook will run ads and organic content on Facebook, Instagram and various social media channels to promote actionable tips on how to spot, avoid and report scams online."
The idea is to keep Facebook users abreast of developments in scam tactics, making them less vulnerable. The Better Business Bureau will host weekly tips on safety as part of the scheme. Facebook says:
"The goal is to build more trusting relationships between companies and their customers in the long run. We are also encouraging advertisers to follow our rules and use more ethical marketing tactics through a new partnership with BBB National Programs' National Advertising Division (NAD), including their Fast-Track SWIFT Program."
This new NAD partnership will help Facebook improve its current dispute resolution and enforcement processes for Facebook ads, and to deal with anything that violates the rules. I think it sort of feels good to see Facebook taking early steps to partner with appropriate parties before it gets further involved with selling via the platform - what do you guys think?