Here are the top videos and creators on YouTube this year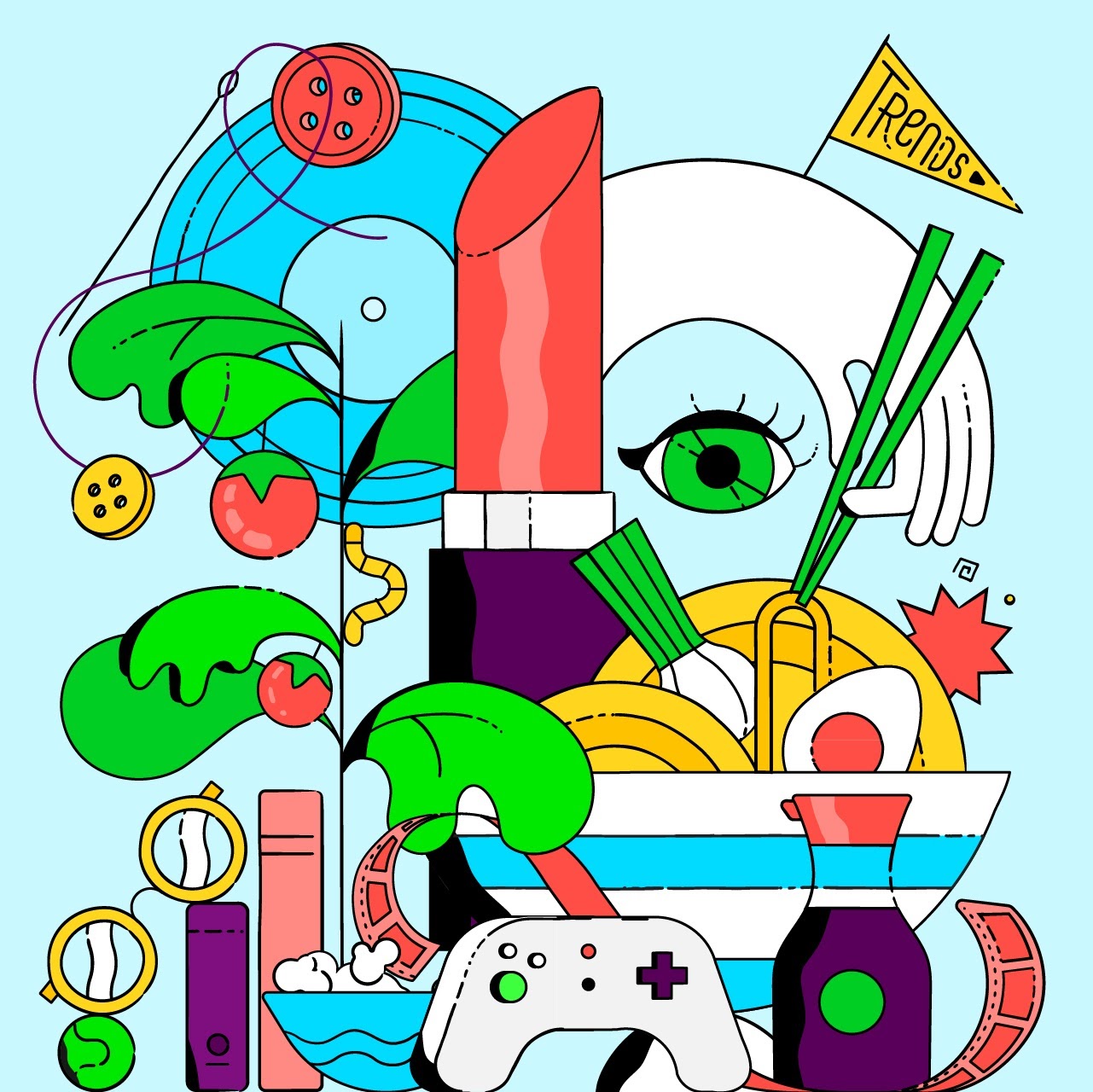 YouTube published its
annual list
of the top videos and creators for the year. Let's start with the top videos:
Netflix Is A Joke - 8:46, Dave Chappelle
Mark Rober - Building the Perfect Squirrel Proof Bird Feeder
SNL - First Debate Cold Open
JeffreeStar - We Broke Up
MrBeast - I Bought The World's Largest Firework
NikkieTutorials - I'm Coming Out.
Dream - Minecraft Speedrunner VS 3 Hunters GRAND FINALE
NBC - Ricky Gervais' Monologue - 2020 Golden Globes
Dude Perfect - Quarantine Stereotypes
SomeGoodNews - Some Good News with John Krasinski - Ep 1
Meanwhile, the top creators are:
MrBeast
Dream
ZHC
SSSniperwolf
Tiko
Chloe Ting
JoshDub
The Royalty Family
LazarBeam
James Charles
What's notable is that five of the ten channels are aligned with gaming, and that's where games such as Fortnite, Minecraft, and Among Us come into play. This list could give creators a spark on what works (and what doesn't work).
Chime in.