Facebook Just Warned EU Users About the Impacts on Messaging from Changes to Privacy Laws
A new article on
Social Media Today
says that Facebook has been outlining its latest messaging changes for European users following the announcement of new data security and privacy laws in the region.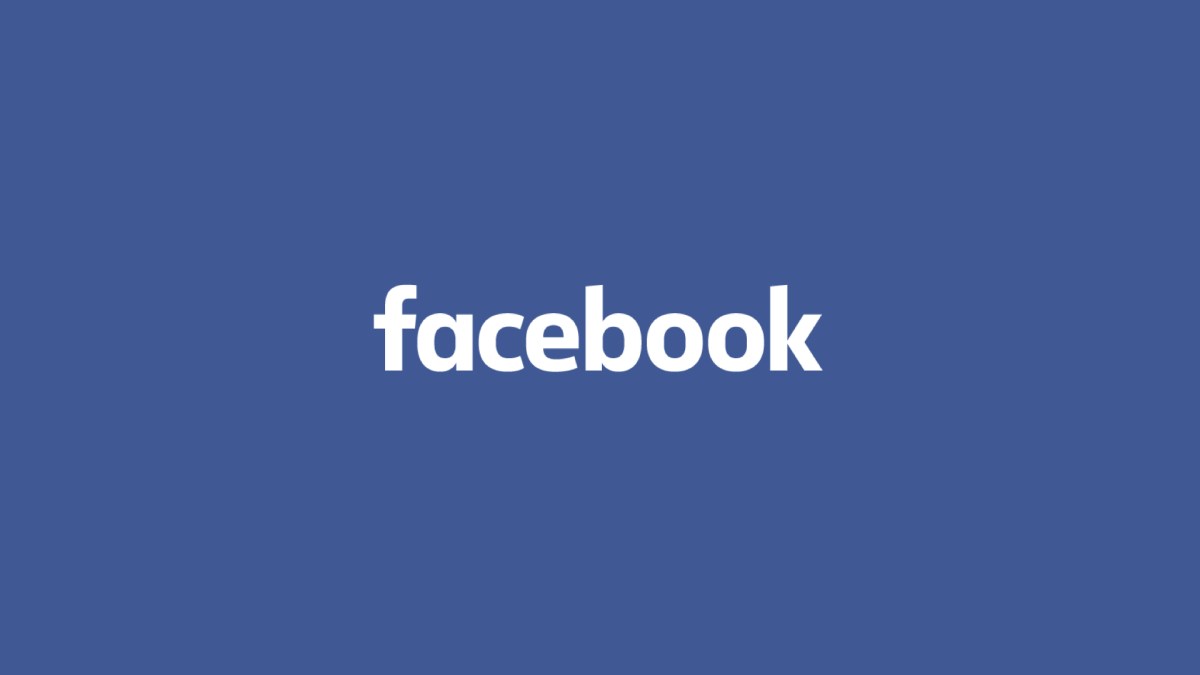 Europe's Privacy and Electronic Communications Directive or 'ePrivacy Directive' gets expanded this week, incorporating more forms of digital communication. The latest parts to kick in concern how long data can be kept, and what types can be collected in the first place through messaging apps.
Facebook explained the resulting changes to its Messenger API for European businesses earlier this month, but changes are happening on the consumer side too:
"People using our messaging and calling services in Europe or interacting with friends and family in Europe may notice some changes to features on Messenger, Instagram, and Facebook. In order to comply with the law, we needed to adjust the way our services work, such as further segregating messaging data from other parts of our infrastructure. We prioritized core features, like text messaging and video calling, and have made sure the majority of our other features are available. We're working to bring back features that we can as quickly as possible, and our Help Center has updates for some of the features that are affected."
Europe is working toward improving its systems for privacy protections to meet rising consumer demand, and it's an approach that's in line with the 2018 introduction of GDPR. It remains to be seen how extensively this will impact Facebook's messaging apps, but we've already seen significant activity on the commercial side. The European Union also ordered Facebook to suspend transfers of EU user data back to the US in September this year. If that gets implemented properly, that could have a widespread effect on the social media platform's activity outside its home country.