Facebook just added new monetisation options for creators, including ads in short video clips
A new article on
Social Media Today
reports that Facebook has just announced a selection of new monetization options for creators, with a focus on short video clips - which could put more pressure on TikTok.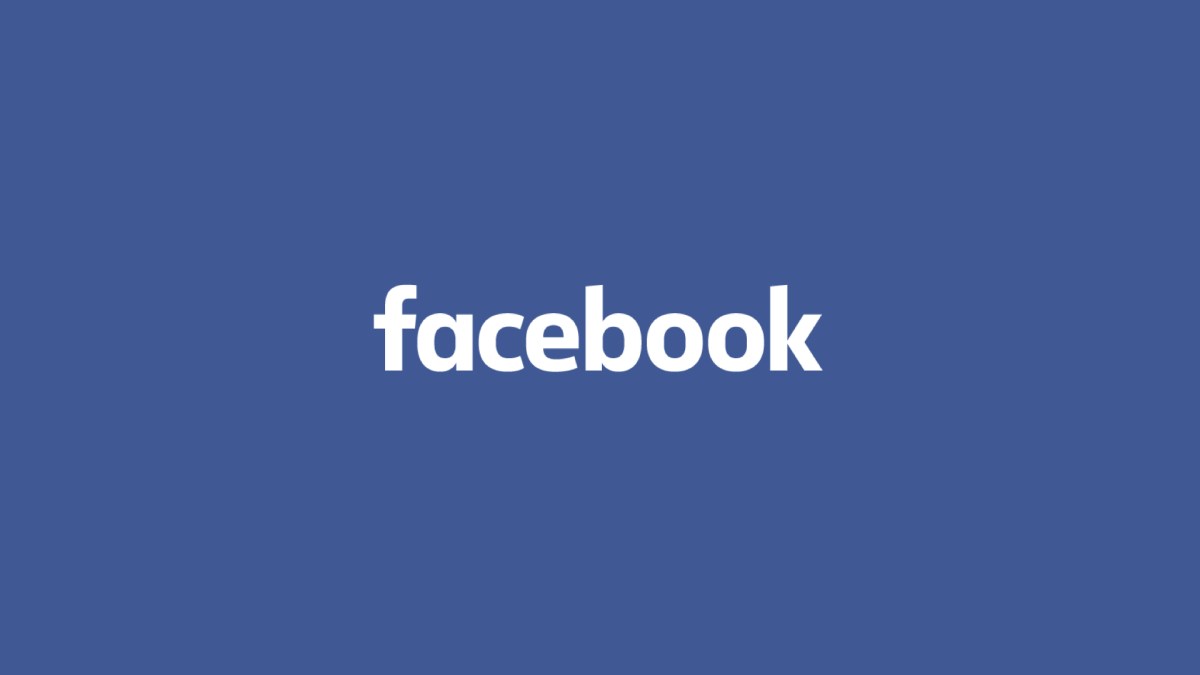 Facebook just announced that short-form video creators will be able to monetize content as short as one minute long, "with a minimally interruptive ad running at 30 seconds."
"For videos three minutes or longer, an ad can be shown 45 seconds in. Previously only three-minute or longer videos could monetize with in-stream ads, with an ad shown no earlier than 1 minute."
The move could mean TikTok users might defect to Facebook. The company seems particularly interested in short-form content like Stories:
"We're especially focused on short-form video monetization. In the coming weeks, we'll begin testing the ability for content creators to monetize their Facebook Stories with ads that look like stickers and receive a portion of the resulting revenue. While the initial test is small, we hope to soon expand to more content creators. And then broaden it to short-form videos on Facebook, eventually providing a way for content creators to monetize this popular content."
Facebook is also exploring other in-stream ad formats "that increase engagement through rewards or product interaction". So, is this going to be a massive concern for TikTok? Facebook is also updating its eligibility criteria for in-stream ads. To qualify for monetization, creators now need:
600,000 total minutes viewed from any combination of video uploads - on-demand, Live and previously Live - in the last 60 days.
Five or more active video uploads or previously Live videos. Videos must be published, not deleted, and compliant with our Content Monetization Policies.
Indeed, Live is another key area of focus. Facebook has opened up its live video monetization options to more creators. The company is also seeking to increase awareness of its live-stream Stars gift-giving program. That could eventually see more users donating to their favorite streamers via Stars while also promoting the potential of Stars monetization.