Facebook to Add Labels to All Posts Referring to Covid-19 Vaccines - Hoping The Move Will Promote 'A
A new article on
Forbes
reports that Facebook will soon add labels to all posts about coronavirus vaccines that points people to its Covid-19 Information Center, the company said in a blog post on Monday as part of its plans to promote vaccination efforts on its platforms, amidst continued criticism from health experts and lawmakers for allowing misinformation about vaccines to spread on its platform.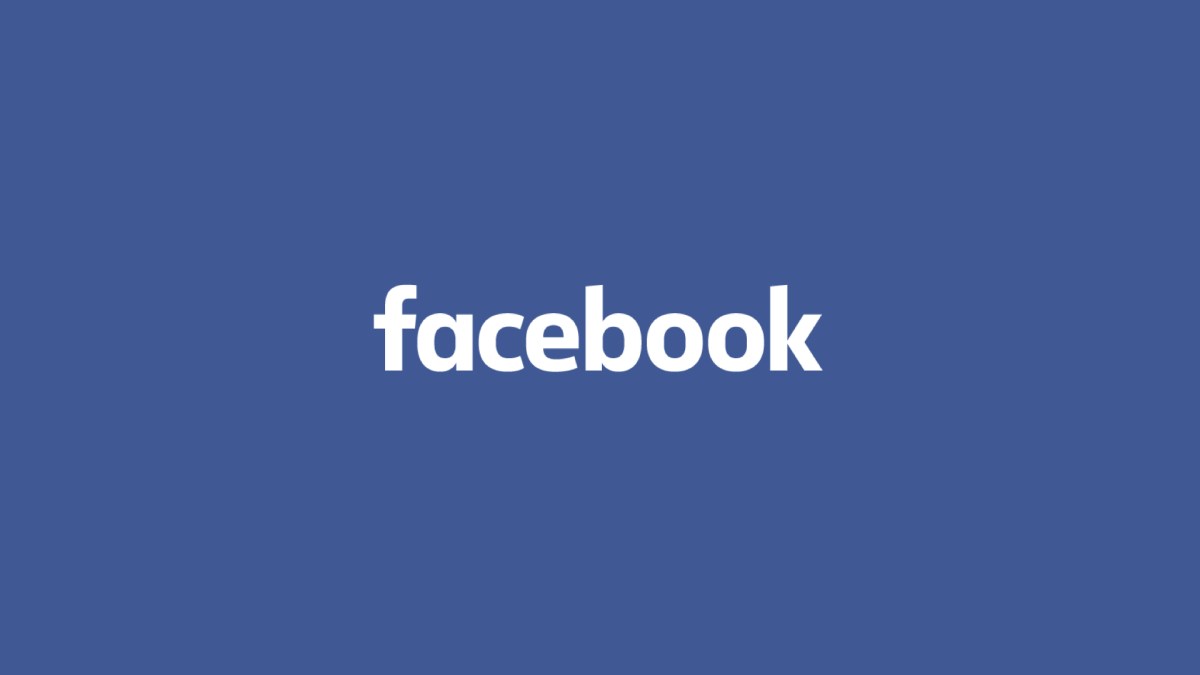 Facebook says it's already adding labels to posts that discuss the safety of the Covid vaccines:
"We've already connected over 2 billion people to authoritative COVID-19 information, and today as access to COVID-19 vaccines expands, we're going even further and aiming to help bring 50 million people one step closer to getting vaccinated.

To do this, we're helping people learn more about COVID-19 vaccines and find out when and where they can get one through our apps. Some of the ways we are doing this:

A tool to connect people to information about where and when to get a COVID-19 vaccine
Expanding our COVID-19 Information Center to Instagram
Expanding official WhatsApp chatbots on COVID-19 to get people registered for vaccinations with health authorities and governments
Adding labels on posts about COVID-19 vaccines to show additional information from the World Health Organization
Making real-time aggregate trends in COVID-19 vaccinations, intent to get vaccinated and reasons for hesitancy available to public officials to inform equitable vaccine rollout.
By working closely with national and global health authorities and using our scale to reach people quickly, we're doing our part to help people get credible information, get vaccinated and come back together safely.

We've partnered with Boston Children's Hospital to offer a tool on Facebook in the US to help people identify places nearby to get the vaccine. The locations in this tool are provided by VaccineFinder and include hours of operation, contact info and links to make an appointment. You can access this tool in the COVID-19 Information Center, and it will be supported in 71 different languages. We plan to expand to other countries as vaccines are available more widely."
More and more posts will get labelled in the coming weeks until all posts generally about Covid-19 vaccines will be affected. Users who share a post about Covid-19 vaccines will see an additional popup with an informational label which the company says will offer people "context they need to make informed decisions about what to share."
This appears to be somewhat of a u-turn. In an Axios interview on HBO last year, Mark Zuckerberg said:
"If someone is pointing out a case where a vaccine caused harm or that they're worried about it -- you know, that's a difficult thing to say from my perspective that you shouldn't be allowed to express at all."