Twitter Has Just Expanded its Test Pool for Spaces on Android, as Clubhouse Falls in Daily Download
A new article on
Social Media Today
asks if Clubhouse, and audio social more broadly, is a genuine, lasting interactive trend, or will the app simply fade out, like many other fad platforms before it?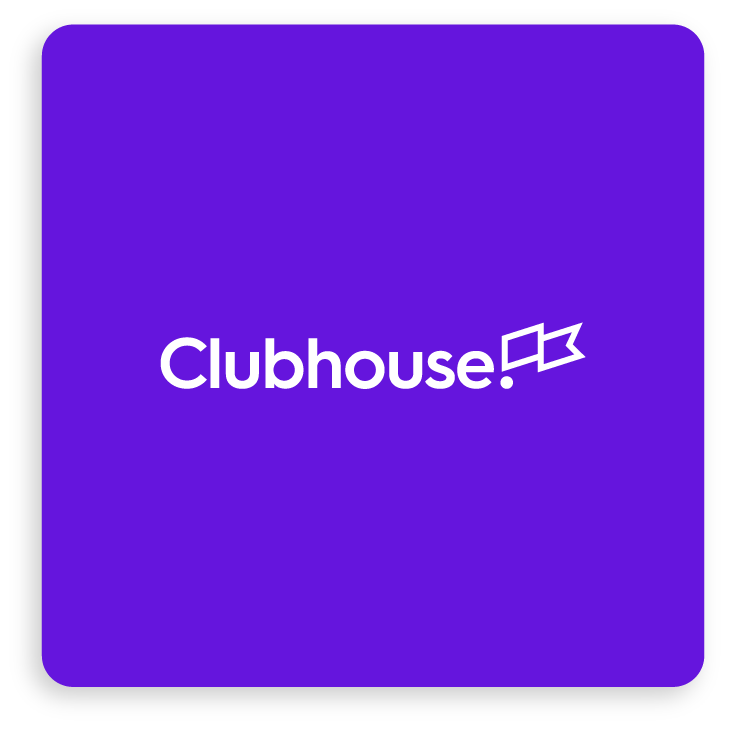 It's too early to predict just how things will eventually turn out, but the challenges are rising for the first breakthrough app of 2021. Now, with Twitter looking to expand its audio Spaces tool and latch onto the momentum of Clubhouse's initial push, things are getting even harder.
That really isn't good news for Clubhouse's prospects, and Twitter just announced that it has boosted the number of users that can now access Spaces via Android.
Clubhouse doesn't have an Android app yet, and indeed, the platform recently noted that it's very probably still a couple of months away from launching one. That could see Spaces gain audience interest, which could make it even harder for Clubhouse to convince those users to switch across to its app instead once it does become available.
Does this mean the end for Clubhouse?
The author here suggests that it doesn't. The app has succeeded in gaining huge interest very quickly, and it's the favored platform of many well-known broadcasters and celebrities. Clubhouse could still pull through by maintaining and building on those relationships, and as noted, by improving its algorithms to keep users engaged.
That's how TikTok got where it is today. It built an algorithm that makes its video feed enticing. But Clubhouse, thus far, hasn't shown the same algorithmic nous, and when you're dealing with live, in-the-moment audio, it's not really possible to ensure that the best, most relevant content is being served to each user, all of the time.