Facebook's Hotline Is The Clubhouse Killer No One Needs
A new article on
Forbes
reports that Facebook is planning a Clubhouse rival called Hotline, and the author says he just couldn't be less interested.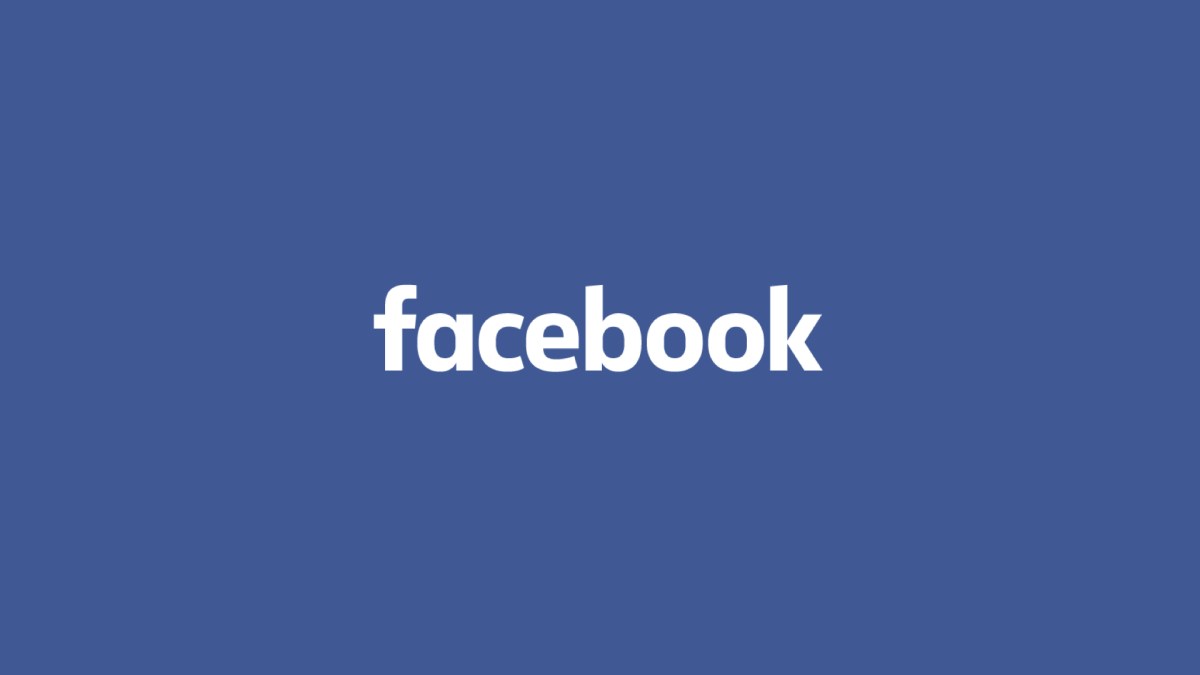 "I've written a few times now about how I'm a fan of Clubhouse because it's an app that attempted something new (namely, an audio chat that feels like an interactive podcast). My favorite convo so far was probably the one with a group of social media influencers who shared some surprisingly candid details about what having influence even means.

I've now interviewed authors, held a few pitch sessions, and even joined a panel to talk about emerging entrepreneurship. It's a fun, easy, and useful app that takes up a prominent place on my home screen. I've been known to use it while driving around (sometimes doing a reverse commute, hands-free of course) and, in a few cases, dropped in unannounced and joined a few people to chat about publicity for books (like the one I'm working on right now)."
The author goes on to say he doesn't like it when imitators try to steal the thunder of a rising star - especially when they are side projects of major companies like Facebook. He says Facebook should stick to what it's good at and that Clubhouse is trying to carve out some new territory. He argues that such innovation is stifled when a lumbering giant like Facebook gets involved too soon.
The author also thinks that innovation almost always means building something none of us knew we needed. For him, Clubhouse is like that - and he's a big fan. He says he's found new connections, learned a thing or two about book authorship and discovered new products after his pitch sessions.
He acknowledges Hotline may even improve on the original, but does the author have a point? Will Facebook ultimately produce a less innovative app?