Facebook Just Added Some New Volunteer Features for Earth Day, and Shared New Data on Climate Change
A new article on
Social Media Today
reports that Earth Day is fast approaching. To mark the event, Facebook is adding some new volunteer features to promote community participation. It's also released some new data that underlines the need for increased action on improving climate change awareness.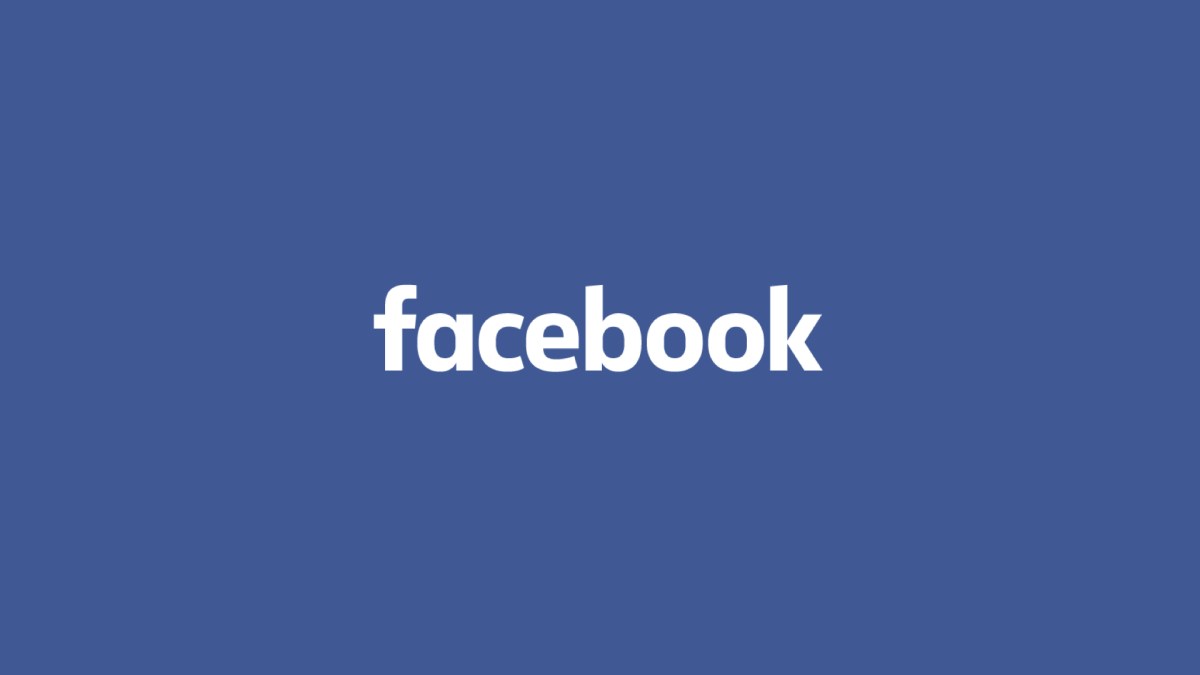 Here's what Facebook had to say about the matter:
"Earth Day marks the anniversary of the start of the environmental movement that began in 1970. Today, we need to address global challenges like the climate crisis. We believe that connecting people with credible and creative content can help them learn more about an issue and inspire them to get involved."
Facebook recently conducted a survey in more than 30 countries which revealed more than 75% of people currently believe that climate change is happening, "but fewer understand it is caused mostly by human activities." On top of that, 60% of respondents indicated that they want more information about climate change. Now, Facebook has come up with more tools to promote education on the subject.
Facebook's new climate change labels
These are intended to combat misinformation around the issue - though Facebook has also been criticized for allowing such counter-narratives to proliferate, even explicitly so, at times, via its policies. A recent report found Facebook had reversed its fact-check labels on some climate-related posts because it was asked to by a Republican congressman in the US.
Facebook is also launching volunteer sign-ups, aimed at making it easier for organizations to find volunteers and for people to sign up for opportunities on Facebook:
"Starting in a few cities, people will be able to use Community Help to find nearby opportunities like planting trees in a park or picking up trash off a beach. People can also start drives to collect and donate essential items, such as food and clothes, which are some of the main contributors to landfill waste."
What do people here think? Given that Facebook has tripped up over climate change in the past - seemingly in a pretty politicized manner - do you think this is just a PR exercise? Or could this be a change of heart and genuine concern about the future of the planet?