Facebook Updates iOS 14.5 Prompt in an Attempt to Encourage Users to Keep Data Tracking On
Social Media Today
says, with Apple currently rolling out its controversial new data tracking prompts as part of iOS 14.5, Facebook has added a new element to its own iOS 14.5 prompts, which now employ a form of scare tactic to encourage users not to switch off data tracking.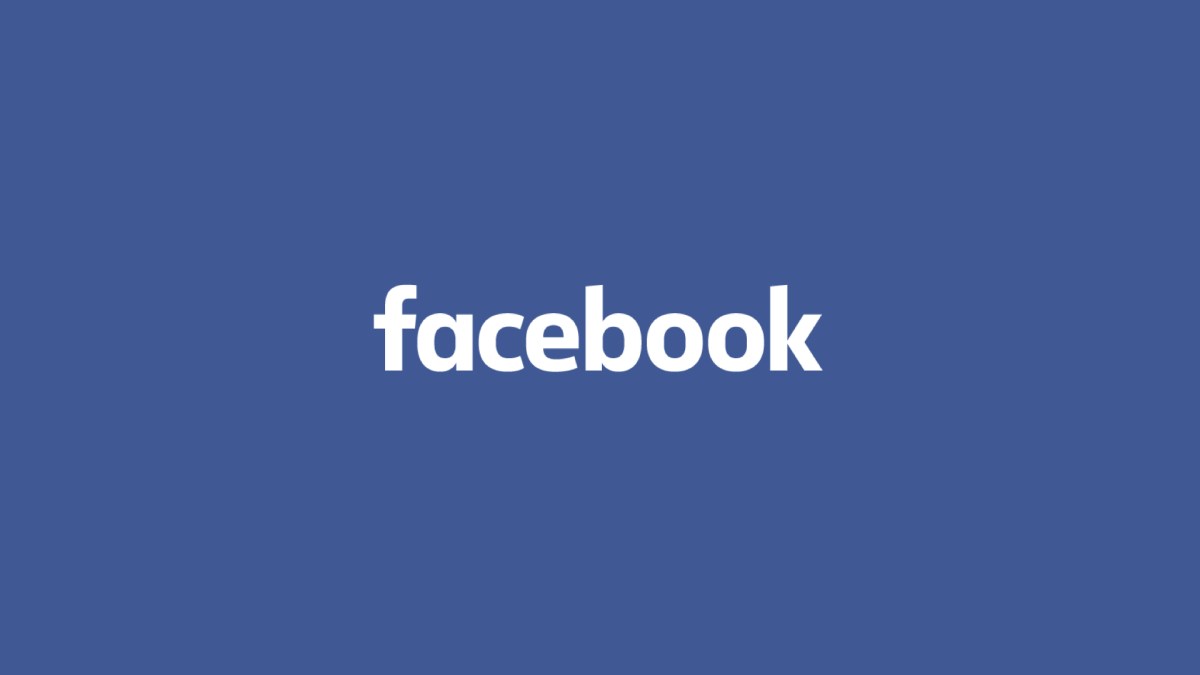 Facebook just added something extra to its in-app alerts, which encourage people to leave data tracking on so the company can: 'Help keep Facebook/Instagram free of charge.'
The implication seemingly being that we'll need to pay for the platforms if too many of us opt out. Facebook CEO Mark Zuckerberg has repeatedly stated that the company's apps will remain free, via its ad supported model. Testifying to Congress in 2018, he said:
"Yes, there will always be a version of Facebook that is free [...] We think offering people an ad-supported service is the most aligned with our mission of trying to connect everyone in the world, because we want to offer a free service that everyone can afford. That's the only way we can reach billions of people."
The fear tactic might work. This is what Facebook recently had to say about tracking permissions:
"As Apple has said that providing additional context is allowed, we will show an educational screen before presenting Apple's prompt to help people make an informed decision about how their information is used. It provides more details about how we use data for personalized ads, as well as the ways we limit the use of activity other apps and websites send us if people don't turn on this device setting. Our screen also lets people know that they're seeing Apple's prompt due to Apple's requirements for iOS 14.5."
Nothing there about potentially charging for access as a result, which does seem to point to the fact this is an empty threat. Nobody knows as yet how many users will decide to opt out of tracking, but maybe this just goes to show that Facebook is nothing without its data - or rather, without your data?