Twitter Agrees to New Indian Government Regulations, Despite Concerns About the Impacts on User Spee
A new article on
Social Media Today
reports that Twitter has agreed to adhere to new Indian Government regulations on content removals and censorship after the Indian government threatened to remove its legal protection over content posted by users, in the latest escalation of the dispute between the platform and Indian authorities.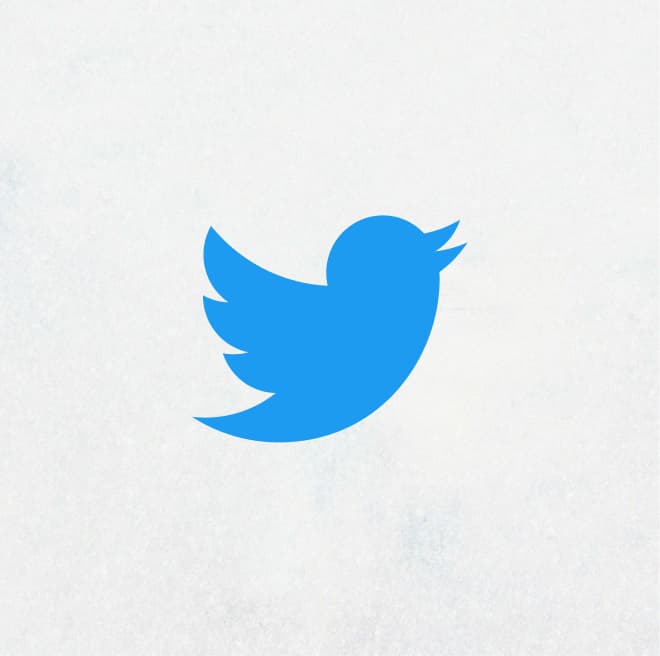 Last week, the Indian government said that Twitter would no longer be granted liability protection against user-generated content due to its failure to comply with the nation's new IT rules, which, among other elements, set tough new parameters around the swift removal of content, and sharing of information on individual users, based on legal requests.
Twitter has since agreed to uphold the new regulations, despite hesitation around what they actually mean for user speech and protection. This is from Bloomberg:
"Twitter pledged to "fully comply" with India's new internet regulations, caving in a dispute with the government over rules that critics say curtail privacy and free speech."
Twitter will also appoint an interim chief compliance officer, and will establish a new Indian office within the next eight weeks. That could open up the platform to more requests from the Indian government to censor certain topics and users, which has become a major sticking point for Twitter in recent months. But at the same time, Twitter needs India to maximize its growth, which puts it in a difficult position.
Twitter has faced various challenges in India of late, with the platform looking to stand firm in the face of Indian Government orders, which have, in Twitter's view, sought to limit free speech and restrict discussion among users based solely on Government decree.
In February, the Indian government threatened to punish Twitter if it refused to comply with government requests to block accounts linked to protest action by local farmers, which had sparked significant unrest in the region. This is what the platform had to say at the time:
"Twitter exists to empower voices to be heard, and we continue to make improvements to our service so that everyone - no matter their views or perspective - feels safe participating in the public conversation."
The Indian Government responded by threatening to punish local Twitter employees with fines and jail time, which saw Twitter reluctantly moving to align with the Indian government's ruling. Most of the accounts that the Indian government had requested action against within this action had been critical of the country's prime minister, Narendra Modi.