Facebook Provides New Overview of Oversight Board Decisions and Actions
A new article on
Social Media Today
says that the big question around Facebook's independent Oversight Board project has always been how much impact can it actually have, and will it actually be able to make Facebook evolve its more controversial policies?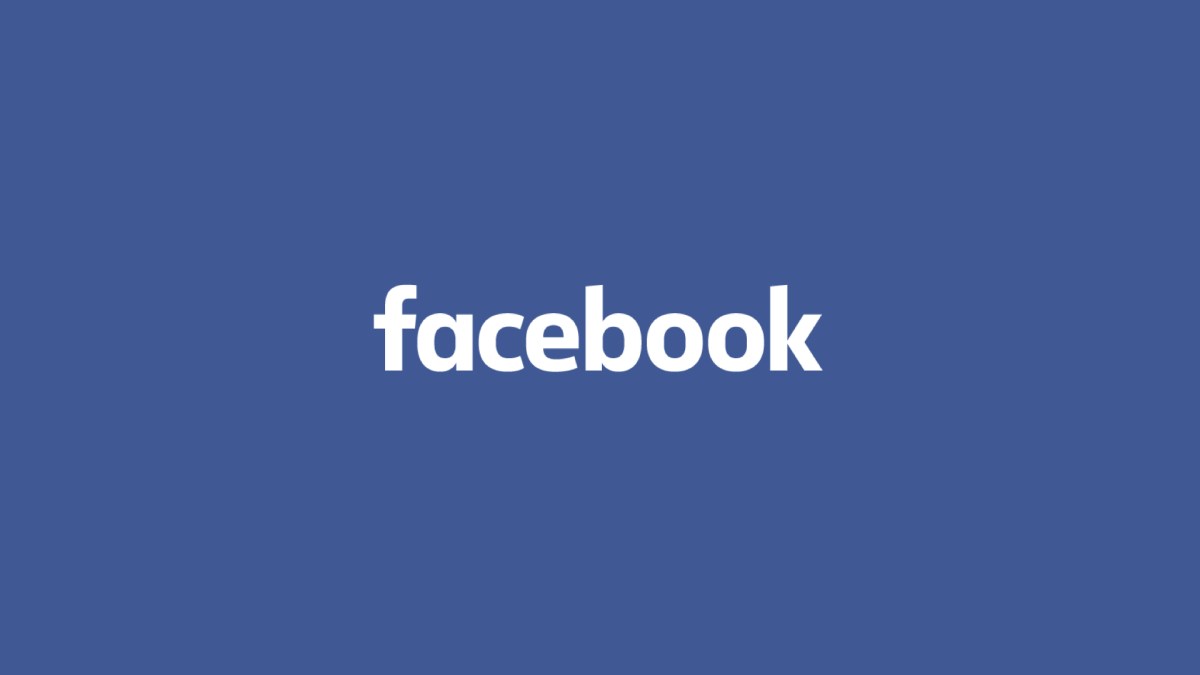 Facebook has established a group of experts, from a range of fields, to provide another option for review of its content decisions, essentially giving Facebook users a means to seek more fairness and impartiality in such, while additionally providing guidance for Facebook's policy decisions.
We are committed to publishing regular updates to give our community visibility into our responses to the Oversight Board's independent decisions about some of the most difficult content decisions Facebook makes. These quarterly updates are designed to provide regular check-ins on the progress of this long-term work and share more about how Facebook approaches decisions and recommendations from the board. This first update, covering decisions the board issued in the first quarter of 2021, includes sections that detail (1) our content referrals to the board and (2) our progress on implementing the board's non-binding recommendations. The reports are meant to hold us accountable to the board and the public.
Facebook's new Oversight Board quarterly update provides a new level of transparency on such, outlining the full scope of Board actions thus far and how Facebook has responded to its recommendations. And it does seem, on the face of it, that the Oversight Board is helping to improve Facebook's systems.
In the first quarter of 2021, the Oversight Board issued 18 recommendations based on six cases, and Facebook is implementing - fully or in part - 14 of them:
"[We're] still assessing the feasibility of implementing three, and taking no action on one. The size and scope of the board's recommendations go beyond the policy guidance that we first anticipated when we set up the board, and several require multi-month or multi-year investments.
In addition to those individual case notes, Facebook has also called upon the Board to assess 26 of its content decision cases - those relating to its platform rules - from which the board has selected three.