Facebook Whistleblower Outlines Conflicting Motivations in the Company's Approach to News Content
Social Media Today
asks if Facebook is bad for society, and does the company knowingly contribute to division and angst, in order to maximize usage and profit? This is a key question that's lingered for the past few years, especially since the 2016 US election. And now, we have some insight into Facebook's own thinking on the subject - over the last two weeks, The Wall Street Journal has reported a range of internal studies, and responses to such from Facebook executives, which were leaked by a former Facebook staffer who sought to expose the company's inaction in addressing key flaws in its design.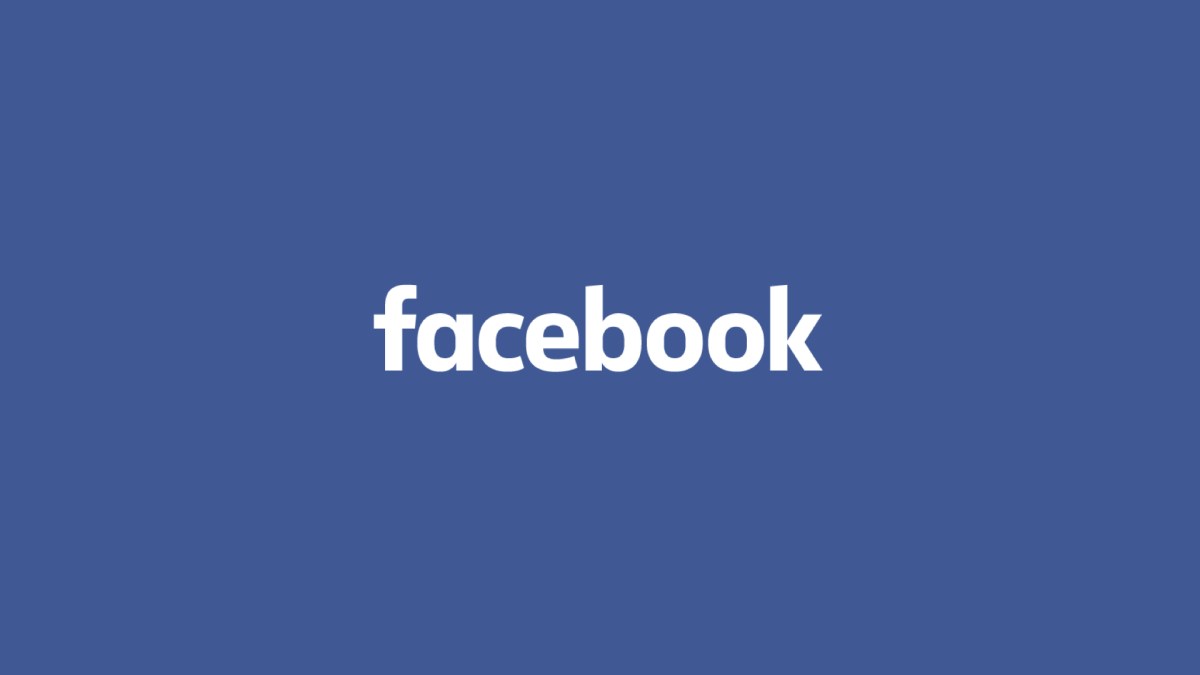 CBS revealed that former employee to be Frances Haugen, an algorithmic design expert who had worked on Facebook's Civic Integrity team before it was disbanded in the wake of the 2020 US election. According to the information shared by Haugen, Facebook has indeed knowingly avoided taking stronger action to address the worst aspects of its platform due to the impacts any such moves could have on usage, and thus profits.
Facebook has refuted Haugen's claims, but her statements do align with what many previous reports have suggested, underlining key concerns around the societal impacts of Zuckerberg's social behemoth. Haugen's key contention is that Facebook has knowingly overlooked or played down concerning findings, based on its own research, in favor of maintaining usage and user engagement.
"The thing I saw at Facebook over and over again was there were conflicts of interest between what was good for the public and what was good for Facebook. And Facebook, over and over again, chose to optimize for its own interests, like making more money. Facebook makes more money when you consume more content. People enjoy engaging with things that elicit an emotional reaction. And the more anger that they get exposed to, the more they interact and the more they consume."