Facebook Abandons Facial Recognition, Will No Longer Identify Users to Tag in Uploaded Images
A new article on
Social Media Today
reports that in a highly significant move, Facebook announced that it's shutting down its facial recognition program, and that it will also delete all of its facial recognition files, meaning that it'll no longer be able to identify people in posted images.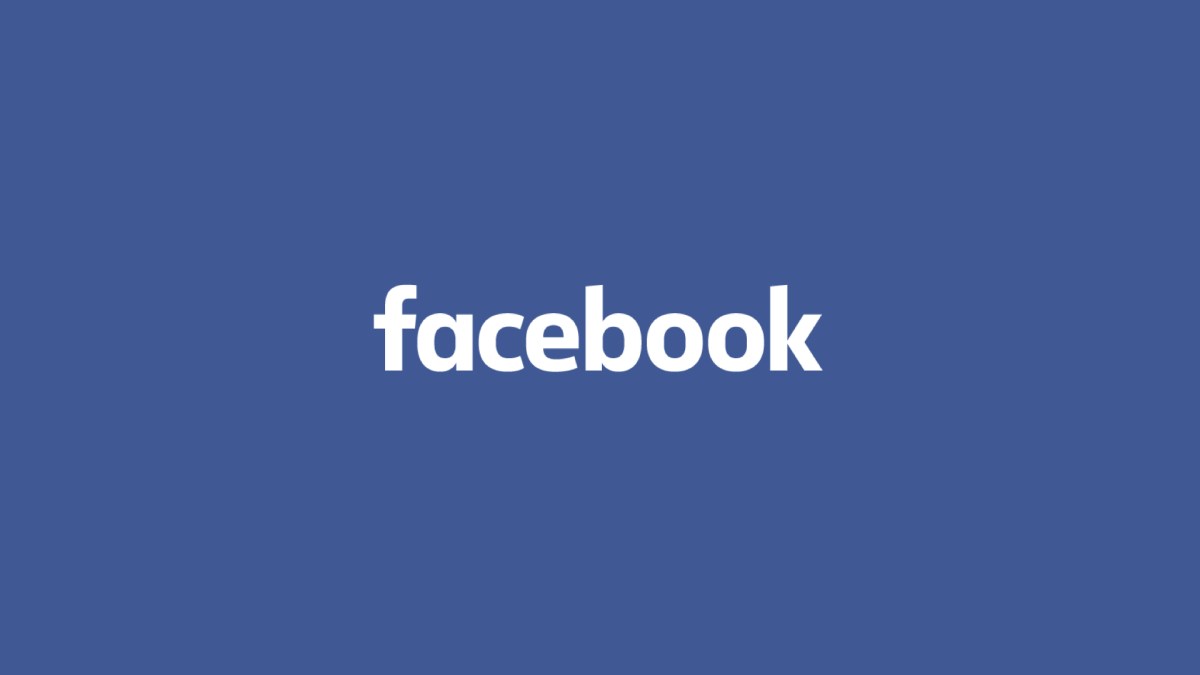 "In the coming weeks, we will shut down the Face Recognition system on Facebook as part of a company-wide move to limit the use of facial recognition in our products. As part of this change, people who have opted in to our Face Recognition setting will no longer be automatically recognized in photos and videos, and we will delete the facial recognition template used to identify them."
That's a big change on a key element that the company has stood by for years, which has been sparked partly by ongoing fines and legal challenges, while also being driven by its limited value, in relative terms, when compared to the rising costs. Facebook's facial recognition systems have long been a cause for concern among privacy advocates, while the process itself has also cost Facebook billions in fines due to legal action over its use and process.
Facebook was fined $5 billion by the FTC in 2019 over various privacy breaches, including the use of facial recognition technology:
"The FTC also alleges that Facebook misrepresented users' ability to control the use of facial recognition technology with their accounts. According to the complaint, Facebook's data policy, updated in April 2018, was deceptive to tens of millions of users who have Facebook's facial recognition setting called "Tag Suggestions" because that setting was turned on by default, and the updated data policy suggested that users would need to opt-in to having facial recognition enabled for their accounts."
The New York Times also reports that Facebook's parent company Meta has considered building facial recognition into its AR glasses project, with specific note of the privacy concerns and trade-offs involved. Those could end up being prohibitive, but it does show that Facebook is still weighing the value of face ID, and how it can be used to maximize its projects, even though it's abandoning its original recognition systems.