10-minute video uploads are coming to TikTok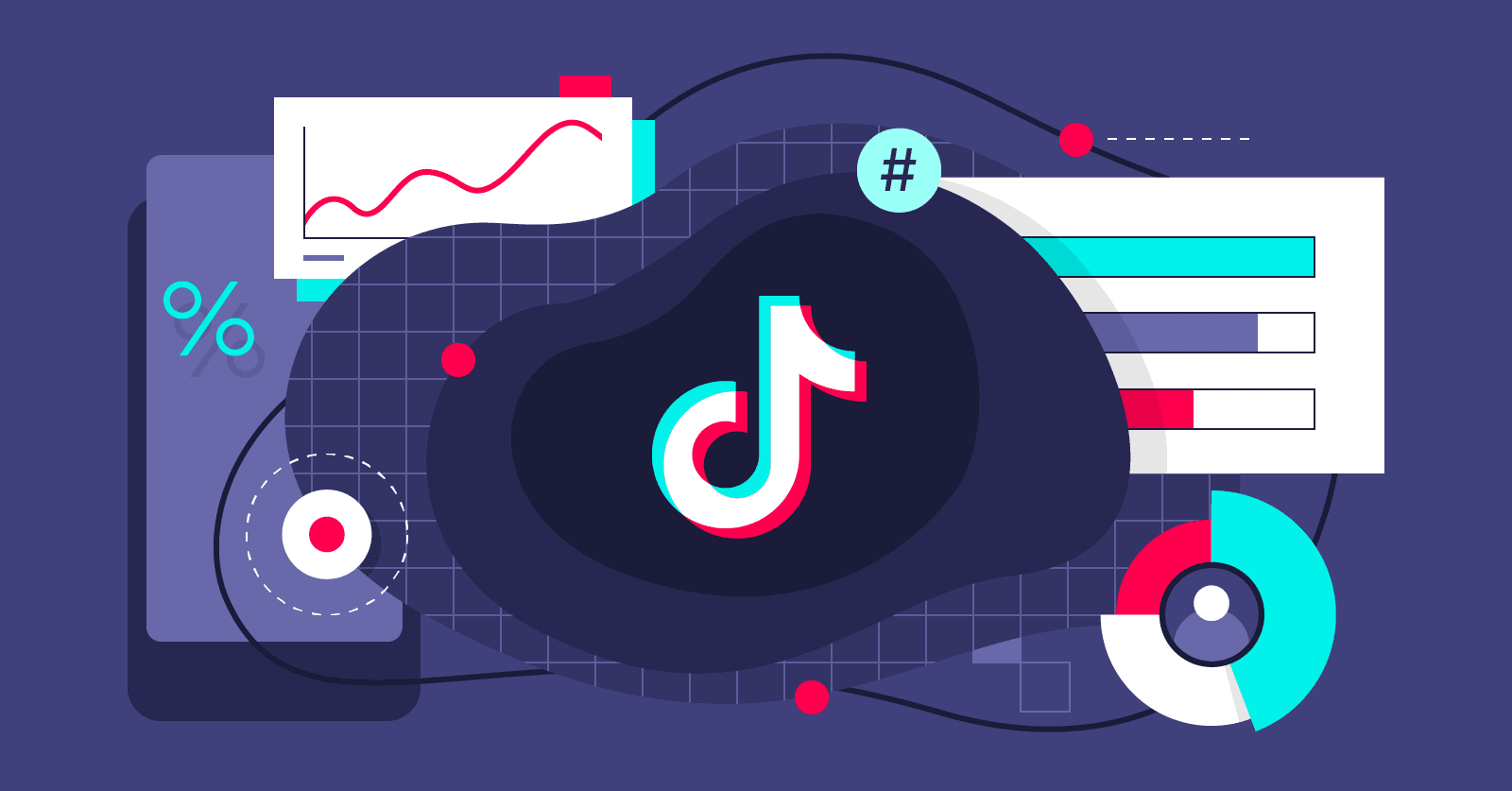 Short-form video is the trend, and that's how TikTok became so viral in the first place. In general, audience attention spans are also shorter, and content creators have to constantly cater their strategies to younger demographics.
With the 10-minute videos coming to TikTok, that would put it at par with YouTube, which we know is still the platform for regular videos. And don't forget YouTube Shorts, their own short-form video flavour.
Is that a good thing? Chime in.