Elon Musk and Twitter: I want to know what you think happens next?
A new article on
Social Media Today
revisits the Musk/Twitter drama.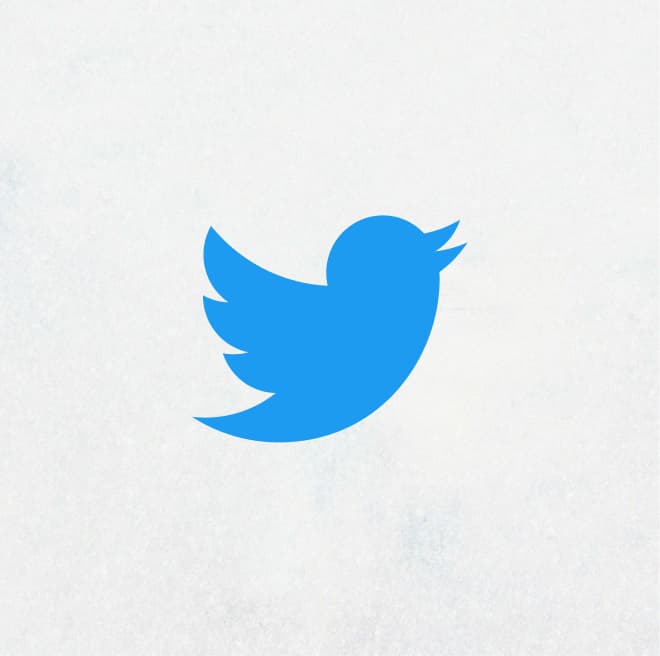 I mean, Elon Musk and Twitter. What a saga, right?
We all know Musk moved to terminate his $44 billion takeover offer for the app, and we kind of know why - but what's the next twist? I want your opinions.
Here's three possible outcomes:
Musk walks away from the deal, and pays Twitter a $1 billion break fee. Within the original terms of the deal, Musk agreed to a $1 billion charge if he opted out of the deal at any stage. That's the minimum that it would cost Musk to exit the proposal - though many have also noted that it could be difficult for Musk to abandon the deal entirely, because he waived several due diligence measures within his original proposal, in order to hasten the Twitter deal. That could see Musk held to his original $44b offer regardless of any change of heart that he might have, while there are also some legal scenarios in which Musk would be forced to pay billions in costs to Twitter if he were to end the arrangement - though the specific amount of such would have to be determined by a court. Either way, Musk pays up, then leaves Twitter behind.

Musk is forced to buy Twitter due to waivers in the original contract. As noted, some market watchers maintain that Musk will be forced to buy Twitter either way, due to the aforementioned waivers in the deal, though Musk's team maintains that they negotiated access and information rights within the original Merger Agreement so that they could review key data and information before financing and completing the transaction. The legalities of this aspect could become the key element of a legal push by Twitter's board, which has vowed to hold Musk to his original offer.

Musk agrees to buy Twitter at a lower price. Another possibility is that Musk still buys Twitter, but at a lower price point, with this latest push being a tactic to bring down the offered price. Musk's original $44b offer values Twitter at $54.20 per share (Musk, if you haven't heard, loves references to '420'), which is significantly higher than the current $37 per share that TWTR stock is trading at. Maybe, by threatening to abandon the deal, that could prompt a renegotiation, which may still see Musk become the Tweeter in chief.
Just for fun, what's your opinion?