Building presence on LinkedIn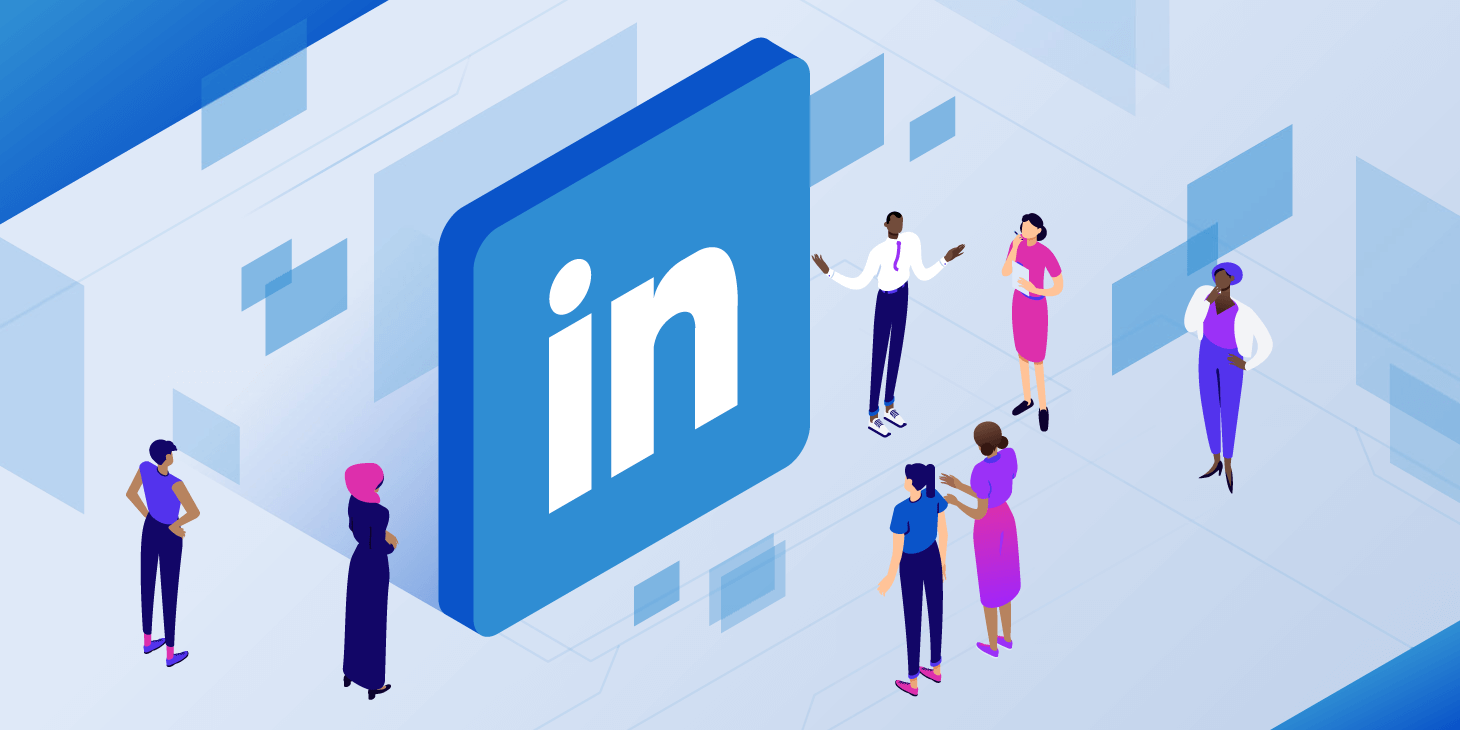 According to Microsoft, LinkedIn engagement is at record highs, so now is an excellent moment to rethink your LinkedIn content strategy in order to capitalize on new growth prospects and enhance your presence in the app.
That's where this new resource comes in. LinkedIn has produced a new overview of essential posting guidelines and best practices, which contains a slew of recommendations and strategic pointers for creating a presence on the platform, to highlight key best practices and help brands make the most of their in-app engagement.
LinkedIn says:
"On LinkedIn, an evolved content strategy guided by creative effectiveness begins with knowing what works best on the platform. That means getting an up-to-date view of best practices, thinking strategically about your approach, and partnering with vetted experts and integrated solution providers."
Download the guide
here
.