Will Twitter eventually crash?
A new article on
Social Media Today
asks if Twitter will make it through the next week, as Soccer World Cup discussion increases server demand?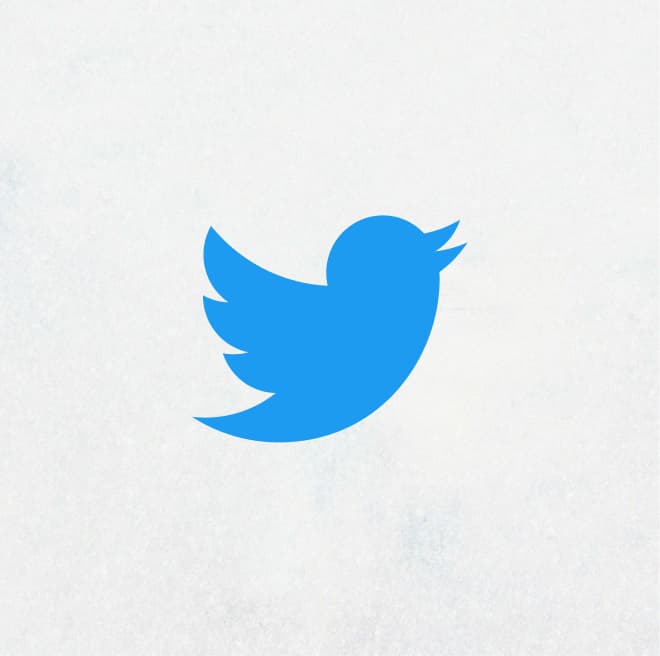 Right now, Twitter is operating with 36% of the staff it had been before Elon Musk took over at the app - maybe even less given Musk's latest firings in its sales department. Twitter has reportedly gone from 7,500 staff in September to around 2,700 now, and many former staffers have warned that the app could crash, potentially forever, as a result of increased strain.
But it hasn't, as Musk continues to tout 'record high' usage rates.
So, will it actually go down? There is some good information in this article, but I'd like to get your thoughts please?