Facebook CEO Zuckerberg and Wife Donate $120 Million to California Schools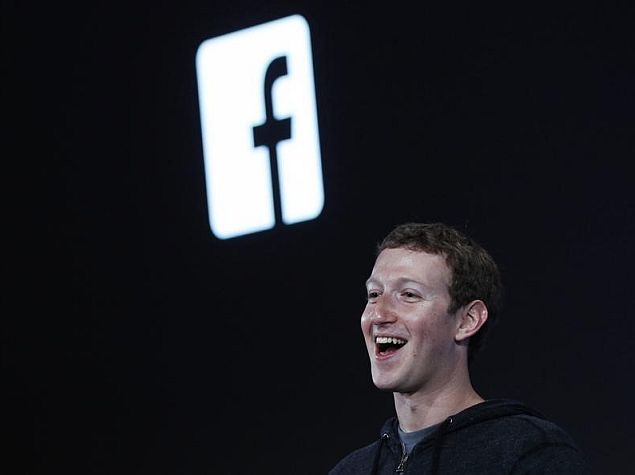 Facebook CEO Mark Zuckerberg and his wife, Priscilla Chan, are donating $120 million to the San Francisco Bay Area's public school system.
The couple's gift will be spread over the next five years and is the biggest allocation to date of the $1.1 billion in Facebook stock the couple pledged last year to the nonprofit Silicon Valley Community Foundation.
"Education is incredibly expensive and this is a drop in the bucket. What we are trying to do is catalyze change by exploring and promoting the development of new interventions and new models," Chan, said in an interview at Facebook's Menlo Park, California headquarters.
The first $5 million will go to school districts in San Francisco, Ravenswood and Redwood City and will focus on principal training, classroom technology and helping students transition from the 8th to the 9th grade. The couple and their foundation, called Startup: Education, determined the issues of most urgent need based on discussions with school administrators and local leaders.