Hello, does this
business blog
looks like one of the site you would like to post a link on? We have been accepting guest posts from agencies. Let me know if you would consider it
Originally Posted by
AMZseo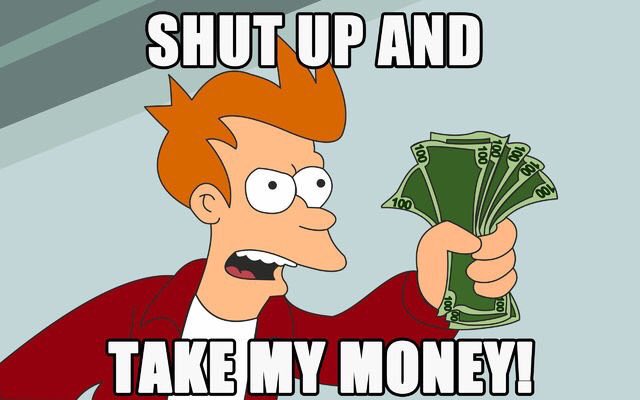 Hey,
No shenanigans here. I simply
want to pay you
to get a link from websites of yours that get at least
some
real traffic.
Sites that I would accept:
Any sort of money site you own
Affiliate sites that never really took off but get some traffic (get your investment back)
Articles on other platforms that you have written on that you can edit to insert a link.
Anything really as long as it's not spammed out and gets real traffic.
What I don't want:
Your PBN, a "guest blog network", or a website without any organic traffic according to Ahrefs.
Link Possibilities:
We can write a new post for you to post
You write a new post yourself and include our link
You will add our link to an already published post on your site
You will add our link into a post you control on a authority site owned by others
It's quite simple. Anything you submit will stay very private between me and my two partners (NOT pimping these sites publicly out or anything). This is for internal use. ANY niche is accepted as we have a giant portfolio of sites to target.
Interested? Submit Your Site(s) Using The Form Below.
Include:
- Your website(s)
- The niche of each site
- Your requested price per link (
and be competitive with the price if you want a lot of business
)
https://seos.wufoo.com/forms/zmdsr1g06yvv19
Thanks! PM me if you have any questions.