If you think PowerPoint videos are just about boring slideshows, then this PowerPoint Training Tutorials made by a professional graphic designer who has mastered PowerPoint for many years and has just earned over 150K for the last 6 months teaching them will surprise you.
Captivate your audience and your clients with professional animated explainer videos made quickly and easily in a cheap slideware software called PowerPoint.
Anybody can create eye catching sales, corporate and explainer videos by just using PowerPoint and earn money. Look at this course on Udemy that has 2000+ students that paid $20 each for a whooping 40K plus earnings with more students expected to enroll.
For the last 12 months, "Powerpoint animation" keyword and related term has a search volume of 500,000 a month so the demand for this training is huge.
Look ! you can learn to create videos like these using Vydeo Showtime Powerpoint Training.
Vydeo Showtime is all about mastering PowerPoint for Video

Forget the boring slideshows, Vydeo showtime helps you push PowerPoint to its creative limits.We provide you with all the resources and training you need to create attention grabbing and sales and explainer videos.
Heres how you can benefit :


1. A lifelong skill that will earn forever
After completing the tutorials in Vydeo Showtime, you will be skilled to create unique animated videos that you can sell to your clients or online for money.

2. Niche Videos anytime free
With the Vydeo showtime skillset, you'll never need to wait for somebody else to create the niche video for your project. Open up PowerPoint and you can do it yourself in minutes.

3.Teach PowerPoint locally or online
Now that you are a PowerPoint Video for video Pro, why not cash in on your new skill by teaching PowerPoint or locally or online. You will have the skills that will amaze newbies.

4. Making professional will be second nature

Once you master PowerPoint for videos, you can make great looking videos in less than an hour. You will have a skillset that will stay with you for life.

Note: All PowerPoint Source Files included so you can customize the videos
Normally $67, Now only a dollar per video to learn a lifetime skill!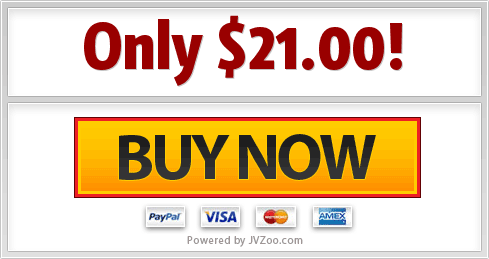 Plus 6 Massive Complementary Bonuses
Normally $67, Now only a dollar per video to learn a lifetime skill