New & Improved AR Mail Bonanza 2.0
FREE High Quality, Profit Pulling And Persuasive AutoResponder Emails With PLR
Simply enter your address, download the emails, add your affiliate link and send to bring in INSTANT income!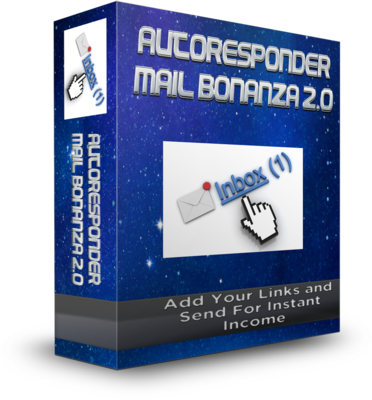 A collection of emails I have used to both build a relationship with your subscribers, as well as subtly sell to them.
All you need to do is:
1. Enter your email address you would like the swipe file sent to
2. Download and unzip the folder containing the emails
3. Enter your links
4. Send to your list
5. Sit back and wait for the sales notifications hit your inbox!