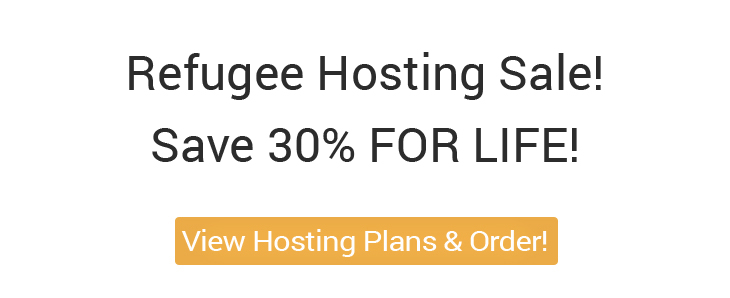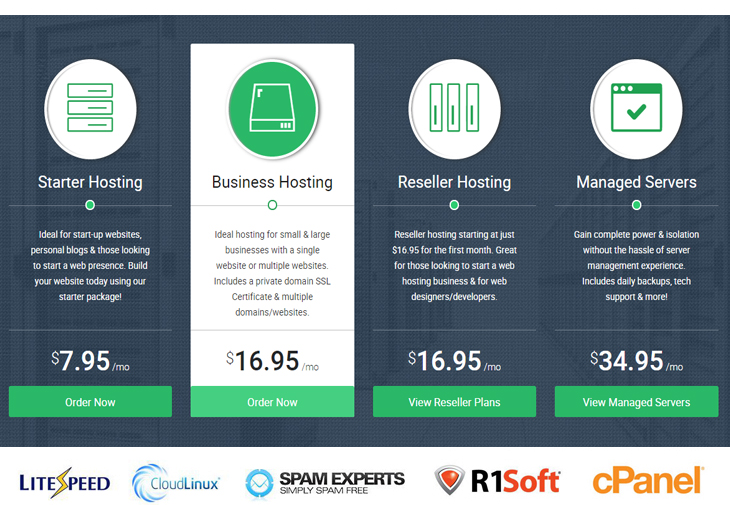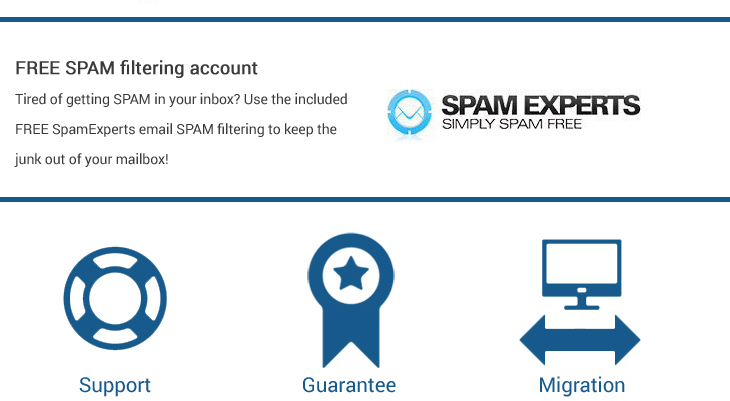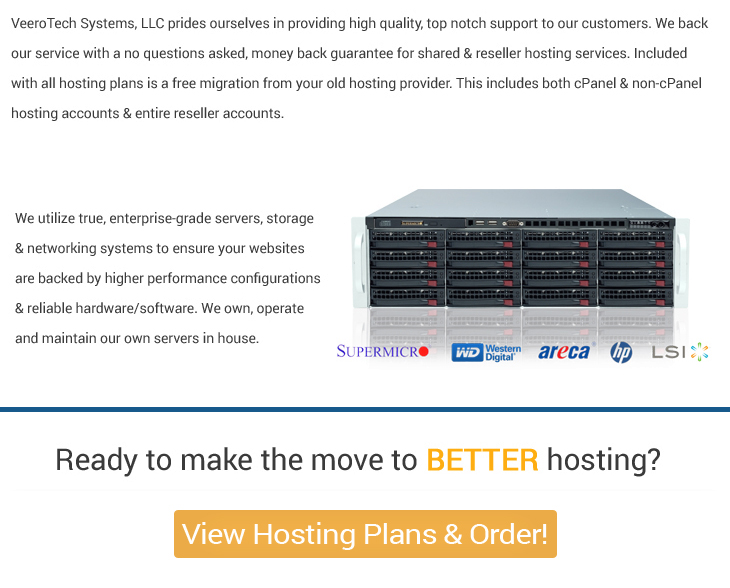 *valid new customer orders - valid on shared & reseller hosting
Are you you a blogger AND would like a sponsored hosting plan?
If so, you're in luck! We've chosen to sponsor a limited number of hosting accounts to bloggers & website owners at no cost! There's no catch, all you have to do is place a banner on your site & your hosting is free!
Want to learn more about our sponsorship program? Get in touch with us here:
https://www.veerotech.net/contact
Looking to make additional income? Join our
affiliate program
and get paid $50-$100 per hosting referral!