Azon Breeze - Build Your Most Profitable Affiliate Marketing Site Faster Than Ever Before
Affiliate marketing WordPress theme with custom post types designed to create unique posts in minutes. No HTML needed!
UPDATED SEPTEMBER 2018


WATCH AS I CREATE A POST IN JUST A FEW MINUTES WITH NO HTML

(
Erica, where's the audio??
I know, I know...microphone took a header just when I actually needed it. I've got to move my recording software to another laptop and do some more!)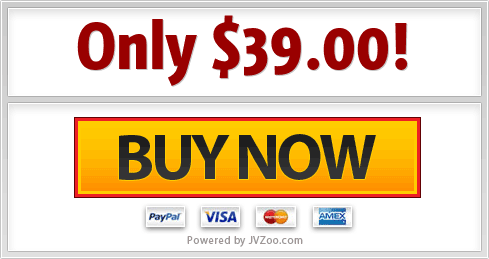 CUSTOMER SUPPORT EMAIL:
Erica Stone - erica@extremereviewer.com

I'm here to help if you have any questions and look forward to hearing from you!

Sincerely,

Erica Stone



FAQ'S

Q. Can this be installed on an existing WordPress site?
Yes, but the installation process is different. Instructions are included in the main book to walk you through installing AZON Breeze on an existing WordPress site. However, you will need to use the theme I've chosen (a free theme) as all the customization is theme-specific.

Q. Are there any upsells?
No. There are no upsells and nothing else for you to buy except a domain and hosting.

Q. Will this work with other affiliate programs like ShareASale or Clickbank?
Yes! The custom post templates will work with affiliate links for almost any affiliate program.

Q. Can this be used with Amazon.co.uk or another of the Amazon country sites?
The custom post templates are coded to work with Amazon.com by default but contact me at the support email address and I can walk you through changing the files to work with Amazon.co.uk, Amazon.ca, or another Amazon Associate program.

Q. Can I use AZON Breeze to build sites to sell ?
Yes. As long as there are no changes to the license of the installed free theme and plugins, you may sell a site with AZON Breeze installed. You may also provide the buyer a copy of the instructional PDF that comes with AZON Breeze. However, support is only available to buyers of AZON Breeze.

Save
Save
Save
Save
Save