How to Rank Your Blogs on Google Step by Step without Backlinks
How I personally rank my Blogs on Google Easily without Breaking the Bank on Backlinks
Want to learn how I personally rank my Blogs on Google and Make 6 figures Monthly from Blogging?

You're in the right place.

If you have never ranked on the #1 Page of Google before it means you are not getting any Organic Traffic.

But you want to discover 1 Little Secret that can pull enough Google traffic to your blog, then this is the most Important page you're going to visit this Year. -

A totally little known trick you can use to make Google send you traffic on every post you publish, even if you publish the article TODAY

And to prove to you how powerful this is, Few Weeks ago, I took the same thing you're about to discover, showed it a friend of mine; Raphael (The guy to my left in the picture below)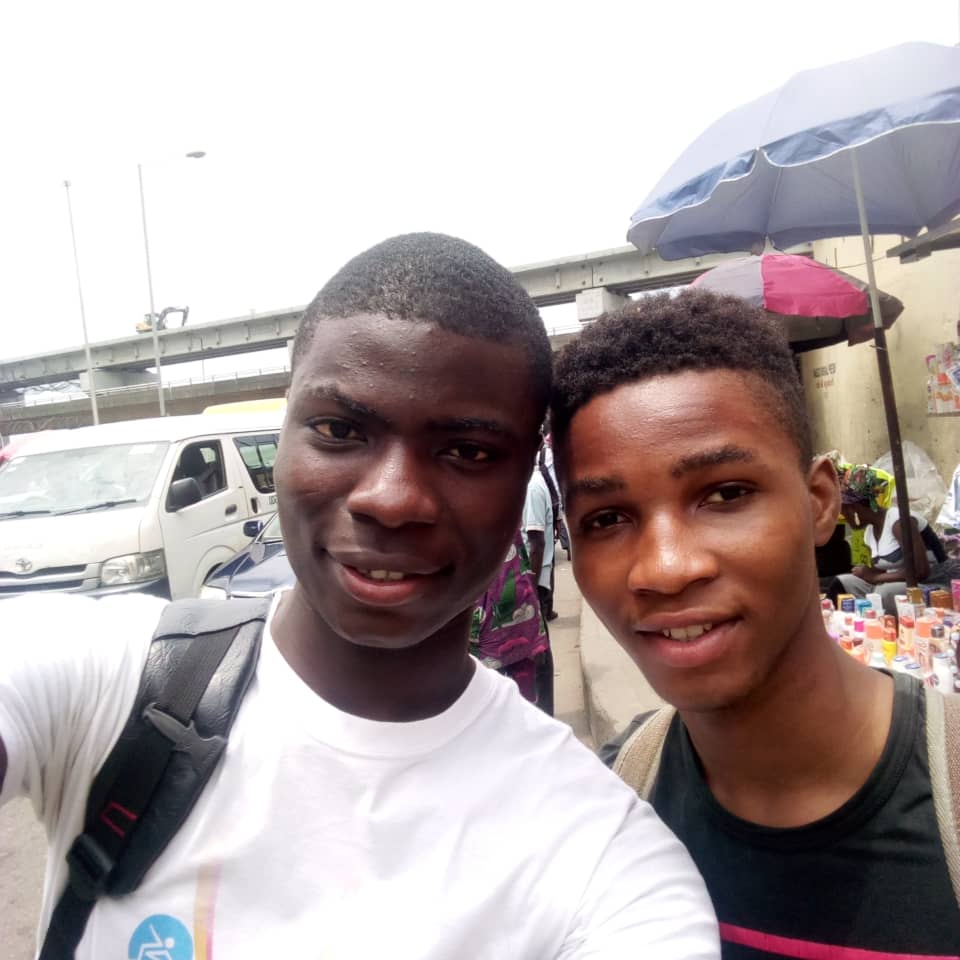 And in just under few days, he used the technique and BOOM started pulling Organic (Google Traffic), real human traffic via SEO. See Screenshot below;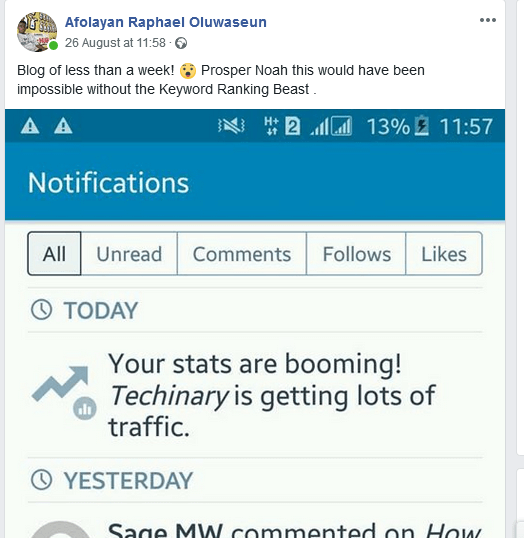 I will show you exactly how to pull it off.
There are still more people this is working for.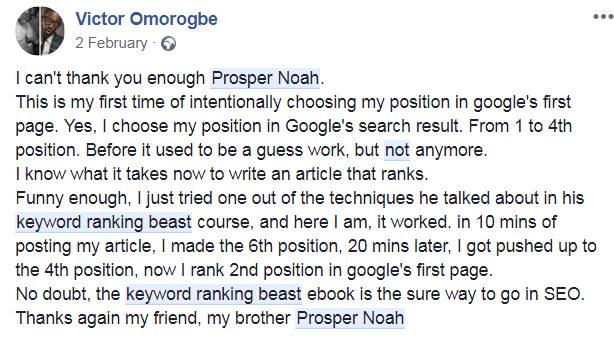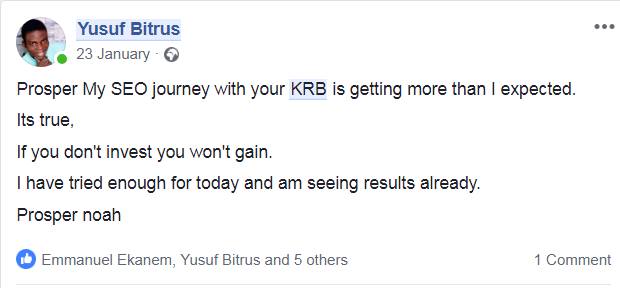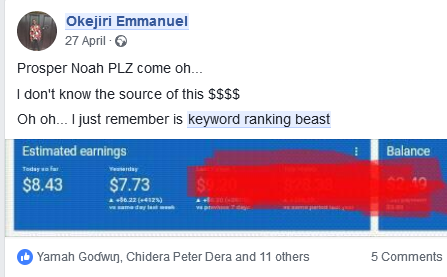 If you will like to learn how to get keywords that are easy to rank, write your post easily and have it rank on the Page one of Google without struggling for backlinks, doing aggressive sharing to Facebook groups and pages.. etc then grab the Keyword Ranking Beast Course now.